Scorpio-how to immediately recognize Scorpio on the beach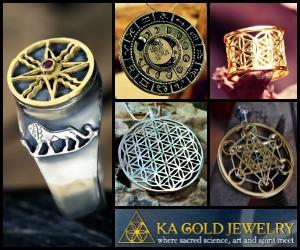 SCORPIO tends to overreact in self-indulgence, they are truly enjoying themselves, but they do not know how to draw the line.
Scorpio male
The male Scorpio jumps into the water to cool off, having drank four pints of beer beforehand, and he swims far away without noticing anyone before sobering up. He may be often seen wearing a cap on a yacht or on a boat, enjoying his company in a good mood and atmosphere. He is hedonist and jst wants to enjoy , he will not stend negative people on the beach, so he will find onother beach forhim or ever quorel with negative people.
Scorpio female
The female Scorpio swims until she gets tired, she usually wears a darker toned swimsuit, sexy in its simplicity. She gets noticed momentarily due to her radiant charisma, attractive hairstyle, bag and wooden sandals, possibly a suit with tiger design. She wants to be noticet evrywhere , even on the beach snd she is doing it succesfuly
Originally posted 2019-12-23 09:57:36.