Aquarius – how to immediately recognize Aquarius on the beach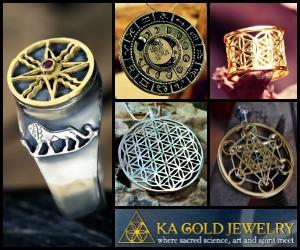 AQUARIUS – They draw an energy boost out of the water and it really shows on them. But, there is always some trouble in paradise.
Aquarius male

Male Aquarius – If he is single, he self-indulgently stretches and lies on his towel, and secretly monitors every moment around him hiding behind his shades. He searches for hot girls whom he approaches with a lot of self-esteem. If he is in a company of his family, he barely stands the conversation with his wife and kids, everything annoys him and he usually swims far away, leaving the kids in the care of his wife. If you spot a man who sits with his family only few times a day, you can be sure it is Aquarius male.
Aquarius female

The female Aquarius acts equally whether she is single or surrounded by her family. She comes with a noisy company, they always swim together, make noise, act merry and cheerful and she tries to have a good time. She is easy to get along with, but she often does not stand the heat and drinks a lot of coffee, which makes it even worse. She loves playing games on the beach, like cards, but you will never see her running or playing beach volleyball.
Originally posted 2019-12-26 17:09:25.