Pisces – how to immediately recognize Pisces on the beach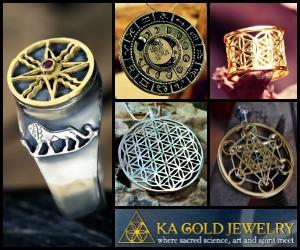 PISCES – There is a lot of contradiction between the male and the female Pisces. While one cannot be noticed at the beach the other attracts a lot of attention.
Pisces male

The male Pisces is very quiet on the beach. He  enjoys a drink and snacks and loafing around on his towel. He usually comes to the beach early in the morning, when there is no one around, and when he can watch the sunrise. He likes the evenings as well, he often paints or listens to music. He sometimes even goes into the water usually when he cant stand heat any more.
Pisces female

The female Pisces adores swimming alone, wondering off so far away that one cannot even see her. She avoids communication with her neighbors. She is very attractive, no matter of her choice of swimsuit or hat and accessories. She attracts attention  and gets noticed by everyone, male and female. Even if she is in the company of her partner, she flirts around without being aware of that.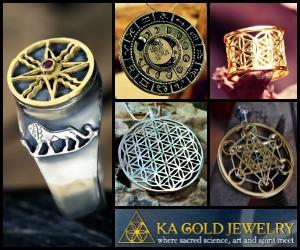 Ask AstroTarot AI astrologer
Talk with our AstroTarot AI astrologer (powered by OpenAI) and ask anything about your horoscopes, astrology, tarot, and numerology.
The AstroTarot AI astrologer can give horoscopes based on birthdate (Data are not recorded). The AstroTarot AI astrologer can provide love horoscopes, weekly horoscopes, monthly horoscopes, numerology analysis, and tarot readings. Make the most detailed free natal chart and discuss results with AstroTarot AI astrologer.
Ask the AstroTarot AI astrologer directly, just as you would ask a real person. Answers will amaze and surprise you.
AstroTarot - Your Window to the Future!
Check out AstroTarot's Recommended Products, or make your personalized horoscope and natal chart with our most detailed free natal chart. If you like it, share this article freely with a link to the source.