Love spell with the found red object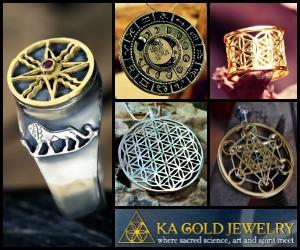 Red is the color of extremes. It's the color of passionate love, seduction, violence, danger, anger, and adventure. It is a color of blood. Red is also a magical and religious color. Red color  symbolize super-human heroism in the Greece and is the color of the Christian crucifixion. Red is the color of good luck in Asia and is the most popular color in China. Red was almost as rare and as expensive as purple in ancient days. A fact that may explain its magic and power. Red captures attention. It is one of the most visible colors.

It is believed that if a person finds something red that it represents happiness in love. If you find a red string or a button, you should take it and carry it with you for luck, it will serve as an amulet. At the moment of finding it, one should think of a loved one and speak up the following: "Red is my blood and red is my heart. We are happy in love may no one ever tear us apart".
Originally posted 2020-02-16 21:28:27.