Air signs – How they deal with rivals and jealousy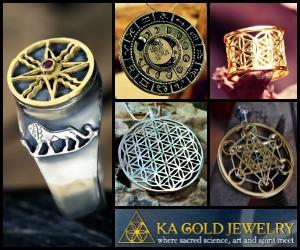 Most air signs people primary responses to jealousy emotional and physical. Sadness, anger, depression, hopelessness and feelings of unworthiness are some of the emotions that result from jealousy. Crying, increased pulse rate, sweating are some of the physical symptoms of jealousy. Feeling jealous is a natural reaction if air signs feels that their current state is threatened by another. If your partner is Air sign read following words and you will know for sure when he is feeling threatened.
GEMINI – details, details

You are above all practical and compromise ready, but no one can make a fool out of you that is just an insult to your intelligence. You are even willing to befriend your nemesis in order to find out every detail and chronology of events between her and your man. He is going to pass through a rough patch, and she will get even worse. You will not hesitate to check the phone listing and you will hack the e-mail password, which is just the beginning of the mayhem you have in mind.
LIBRA –cold head
You can adjust to any circumstances that come your way, and you will deal with your rival in a cold blooded manner, with I pinch of despise and a handful of repulsion that boils in your belly. You are mostly dominant in a relationship; you pull the strings behind the curtain and monitor everything that has to do with your partner, including your rival. No one can be sure how ill you react, you might even swiftly put her out of your life by making an ultimatum to your man, he will have to choose between you or her.
AQUARIUS –the most jealous

Even though you do not plan ahead as a calculated machine, you will never show your hand to your partner, that will always keep him insure of how would you react if he starts asking for more than he deserves. You don't have a long memory of your opposition, yet you don't stand them, especially when you are completely devoted to the man you love. Predetermined or not, you will set him up for a surprise that matches his actions. That will eliminate your rival and he will be left to think of what he's done.
Originally posted 2020-07-09 06:46:38.