Cancer: How to immediately spot Cancer at the beach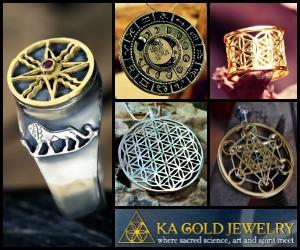 CANCER – You won't miss a Cancer at the beach, they are here to enjoy the water, to use the life giving energy and to use to upgrade their own. It is their natural habitat and they cannot hide it.
Male Cancer
The young Cancer immediately jumps into the water upon arrival, or he lies by the water, constantly repeating the same ritual, he takes a dive and lays on the sand, persistently refusing the use of a towel. He is always in the good mood, no matter whether he is alone, or with company. The middle-aged Cancer never comes to the beach alone; he is usually accompanied by his partner that makes him feel that the beach trip is a biblical punishment, ad that the only way out is finding a cover in the café that is out of his partner's sight.
The female Cancer
 The water improves her mood regardless the age of the female Cancer. She picks the coziest spot in the most profound manner, providing herself the best possible look, the strongest shade and the availability of all necessary requirements. Never the less, she goes into water right away and enjoys being in for hours. Having snacks and drinking juices is considered a necessity.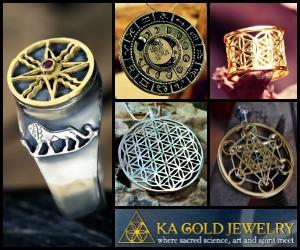 Ask AstroTarot AI astrologer
Talk with our AstroTarot AI astrologer (powered by OpenAI) and ask anything about your horoscopes, astrology, tarot, and numerology.
The AstroTarot AI astrologer can give horoscopes based on birthdate (Data are not recorded). The AstroTarot AI astrologer can provide love horoscopes, weekly horoscopes, monthly horoscopes, numerology analysis, and tarot readings. Make the most detailed free natal chart and discuss results with AstroTarot AI astrologer.
Ask the AstroTarot AI astrologer directly, just as you would ask a real person. Answers will amaze and surprise you.
AstroTarot - Your Window to the Future!
Check out AstroTarot's Recommended Products, or make your personalized horoscope and natal chart with our most detailed free natal chart. If you like it, share this article freely with a link to the source.