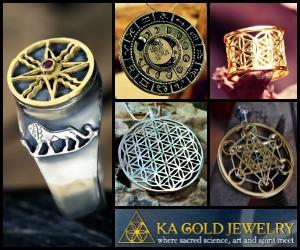 We all think that our parents do not understand us. But are they really that bad, or it is just because of the stars? If you want to understand your parents or if you are an Aries  parent, read the following words.
Aries As a Father
The Aries generally makes for a dominating father. Though he would like his children to do their bidding, he gives them enough space to let their natural talents go out. The Aries is perfectionist and his only motive is to see his children reach the center of what they choose as a career. Aries loves outdoor activities and sports and he will always encourage children to play outdoors, and not just study all the time. This is also because an Aries father wants his children to become complete human beings. He is open minded and treats his children as his friends, so they can trust him, and tell him everything but he makes it clear that he is a father first. Bad side is: the Aries father may unwittingly impose his likes and dislikes on his children, and he may be too lost in his own inner life, at times, to be there for his kids when they need him.
Aries As a Mother
She loves to dominate, because she is protective, and the only thing she has as a motive is the well-being of her children. Her maternal instincts will make her want to spoon-feed her children, but she can be very objective and strict. She is very proud. She has an extremely high opinion of her family and will never hesitate to say that in public. Jealousy and desire to compete in the social sense, are the two her worst traits. He wants from her kids to be the best of all others. Like the Aries father, she too is keen on seeing her children excel in sports, not just studies. She will be happy to see her children happy, but again, will demand compliance with her wishes. Sometimes, she can be more stifling for the kids than their father. She is often angry at children and jell at them when they do not satisfy her wishes.
Aries As a child
The Aries as child respect and love this parents. They are rarely wild and rebellious, they are more often strong enough to follow a chosen path, despite parents' disapproval. Most of them are very attached to their parents and tend to become more caring towards their parents' needs. However, they have an obstinate streak, and may stick to their demands and not calm down until mother and father comply. They can also be a bit aggressive, at home and with their friends outside, and, as a parent, you may have a tough time making them calm down and control their anger and realize their mistakes. Their temper-tantrums can often vex parents to the point of intolerance. They love to ply outdoors and hate obligations.
Originally posted 2020-08-03 08:11:15.