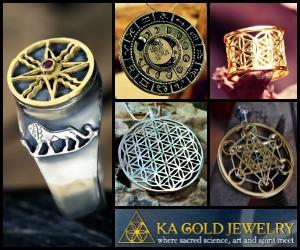 Family Life

Ups and downs will surround your family life in 2016. One thing that separates Arians from people of other signs is their habit of getting angry suddenly and having no regret about it even later. However, this thing will not go well with your conjugal life. Serious efforts from your side are must to keep things going good between you two Destiny cards reveal unfavorable bonding with your father. Something within you will provoke you to go against him. Try to work on this and make it right.

Health
The first half of the year will bring you good health, apart from the minor issues. You might have gastric and ingestion problems and some lower body pains. These problems might grow as the year is going towards its end. Try to pay more attention to your body at that time.

Work and Finances
Try not to take unnecessary risks, especially in the stoke market. Opportunities for fast income are to be avoided. This year is wise to be used for saving and not spending. Be patient until August, when your situation will improve, and you will have more freedom for spending, once again, with caution.
In 2016, the Aries should approach their endeavors without delay. If here are problems along the way, try not to get disappointed but try to see your goals clearly and act toward achieving them. By August, Sagittarius will be aspected by Jupiter which will bring uncertainty which can be prevailed only by you and your hard work.

Love Life
2016 will not be a good year for love as far the Aries is concerned. As much as other spheres of life will be successful from August on, your love life will not flourish. You should control your anger in order not to ruin the existing relationships. This stress will influence your libido as well. Try to control the damage by focusing on your partner which will calm you down and make you more approachable.

Dates you need to be careful on
March 14 to April 14, September 1 to October 10 and November 16 to December 28.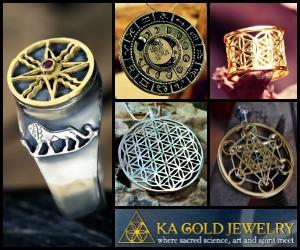 Ask AstroTarot AI astrologer
Talk with our AstroTarot AI astrologer (powered by OpenAI) and ask anything about your horoscopes, astrology, tarot, and numerology.
The AstroTarot AI astrologer can give horoscopes based on birthdate (Data are not recorded). The AstroTarot AI astrologer can provide love horoscopes, weekly horoscopes, monthly horoscopes, numerology analysis, and tarot readings. Make the most detailed free natal chart and discuss results with AstroTarot AI astrologer.
Ask the AstroTarot AI astrologer directly, just as you would ask a real person. Answers will amaze and surprise you.
AstroTarot - Your Window to the Future!
Check out AstroTarot's Recommended Products, or make your personalized horoscope and natal chart with our most detailed free natal chart. If you like it, share this article freely with a link to the source.