Aries – How to immediately spot Aries at the beach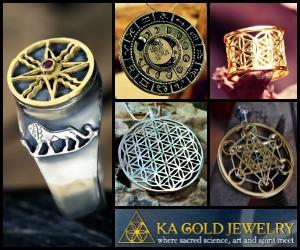 ARIES –It is all about the attention for the Aries, and a beach is a great place to attract some, using everything at your disposal, any prop will find his use here, for the end justify the means.
Aries man
The male Aries is usually noisy, tall, and proud of his own looks; he attracts attention, wears scuba diving equipment, and shows off in his speed boat, using every chance to stress his muscular definition out. If he is an intellectual, quiet type, he will usually hide behind his sun glasses or read a book in a shade, while paying attention to everything that goes on around him.
Aries woman
Female Aries – If she is an affiliate of the high society, glamor Aries type, the female Aries would wear a grandiose hat, the latest dark sun shades and a sexy swimsuit. She will snarl because her high heels are falling into the sand, although being the latest Manolo's model. If she is a sportish boy like type of Aries, she will jump into the water right away, and would not go out for hours.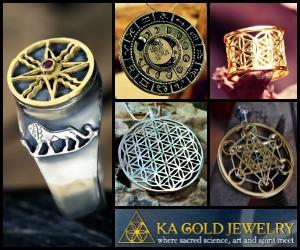 Ask AstroTarot AI astrologer
Talk with our AstroTarot AI astrologer (powered by OpenAI) and ask anything about your horoscopes, astrology, tarot, and numerology.
The AstroTarot AI astrologer can give horoscopes based on birthdate (Data are not recorded). The AstroTarot AI astrologer can provide love horoscopes, weekly horoscopes, monthly horoscopes, numerology analysis, and tarot readings. Make the most detailed free natal chart and discuss results with AstroTarot AI astrologer.
Ask the AstroTarot AI astrologer directly, just as you would ask a real person. Answers will amaze and surprise you.
AstroTarot - Your Window to the Future!
Check out AstroTarot's Recommended Products, or make your personalized horoscope and natal chart with our most detailed free natal chart. If you like it, share this article freely with a link to the source.