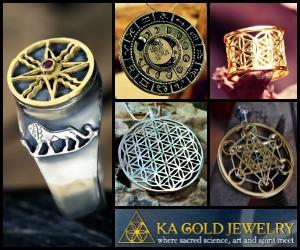 Aries deep inside.
Aries positive and negative traits makes this people unique. They are emotional but will keep any pressure deep inside without showing emotion.
MOTTO:
– I am me but you are  not!
ARIES –POSITIVE  WORDS THAT DESCRIBES THEM:
Aries are: Enthusiastic, Impulsive, independent,  insensitive,  initiative, active, achiever, confident, energetic, adventurous, fair, passionate,  courageous, direct, freedom-loving, self-assertive, innovative, original, pioneering, assertive,  leader, ambitious, extroverted,  competitive,  self-reliant, and self-assured, eager, dynamic.
ARIES  NEGATIVE WORDS THAT DESCRIBES THEM:
Impatient, egotist, selfishness, impatient,  boastfulness, intolerance, impulsiveness, unsubtle, rash, quick-tempered, quarrelsome, aggressive, quick-tempered, egotistical, intolerant.
DEEP INSIDE THE ARIES :
An aries will keep any pressure or insult deep inside without showing emotion. Underneath the independent surface may lie insecurity. In order to get their way they will tell a lie. But they are not very good liars and other people can usually see through them. They gravitate to stronger personalities. Aries put too much pressure on themselves, thus resulting in self-doubt however, the natural optimism and enthusiasm overtakes this and the underlying insecurity may never be known to others. They love the challenge and the stimulation of  intelligent conversation . Do  not keep your opinions to yourself because Aries will quickly get bored if you agree with everything they say. Aries is the first sign of the zodiac and the most forward and independent, they love followers. For better interpretation of Aries, see also Aries as ascendant.
Originally posted 2020-07-30 21:08:44.