Bait for happiness – Feng shui figurines of animals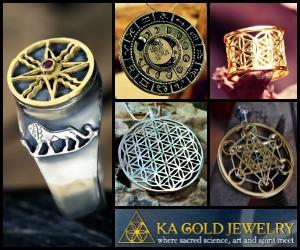 Figures of animals brings loveliness in the interior and and serve as a talismans, which brings prosperity in all spheres of life.. Check that skim really evoke the money in the house, and ducks promote love.Turtle is for long life
THE TURTLE
is a symbol of longevity. Reliance is the world, its four legs represents the four corners of the earth. Certain nations were crumbling shell of the turtle, and then they worn the powder  in lockets as a necklace around their necks. These medallions provide
health
, safety and harmonious life for those who wears them. There are lamps and candlesticks in the shape of a turtle.
PADLOCKS CONJURE MONEY
Frogs are a symbol of wealth and prosperity. They have a wand In their mouth and you should  at least once a day help them on the back. They come in all colors. They should be kept near the door with  head facing away from the entrance.
DUCKS PROMOTE LOVE ENERGY
Colorful ducks made of yew tree are powerful initiators of love. They should always be kept in pairs because they  encourage love and fertility.
FISH
Fish symbolize a lightness of swimming in the waters of life. They bring success and prosperity in business. If your career is important acquire one such piece for your desk,
OWL TRANQUILIZERS
According to Greco-Roman belief owl is a symbol of wisdom, and brings calmness to  people. They are available in various sizes, even in the form of candlesticks. They look nice when there is more than one peace, as  flocks.
HERON FOR A BETTER CAREER
Similarly to born and crane, heron symbolizes vigilance and quietness. This bird provides a high official position, bericet and happiness.
ELEPHANT FERTILITY
In India and China, this animal is known as a talisman, which brings prosperity in all spheres of life. The elephant represents power, success and happiness and affects
health
. It is believed that barren solve the problem if the seed bedroom decorations elephant figurines.
GIRAFFE FOR FRIENDSHIP
Figures in the shape of a giraffe helps in relationships with people, because it represents a symbol of friendship. Her presence will attract around you real friends.
Originally posted 2020-04-13 08:33:45.