Best Astrology software for windows and mac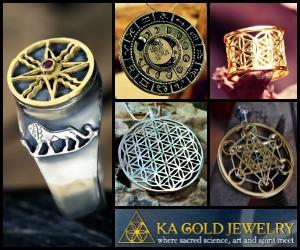 Here you can find best and most popular free and paid astrology software for windows and mac.
Astrology software for windows
The Largest selling Indian Vedic astrology software in many languages.
Easy-to-use software program that helps you perform astrological predictions, check out various ch…
Simple and user-friendly horoscope generating software based on the Vedic astrology system, provid…
A simple and efficient application that can help you view the accurate astronomical locations of p…
Vedic compatibility software based on the matching system of the Ashta Kutas Guna Milan system tha…
A beginner's astrology application especially designed for those who are passionate about Indian a…
Describe in detail the characteristics of the person ruled over by the birds of Tamil Astrology wi…
The software can be used by practicing astrologers, amateurs or even enthusiasts to generate corre…
A fully-featured application that helps users analyze various aspects of the Indian astrology and …
An advanced astrology application that relies on the Swiss Ephemeris system in order to create hor…

Astrology calculation, charting, and analysis
Astrolog is astrology software featuring many types of computation, display, graphics, comparison, and analysis. It supports multiple environments, such as MS Windows and Unix X Windows, with complete C++ source code available. For more information see the Web site: http://www.astrolog.org/astrolog.htm
Powerful and portable astrology program
Powerful and portable (Linux/Windows) astrology program, based on the swisseph library, with multitasking charts and data stored in a SQL database (postgresql). Many charts and options.
Astrology software for mac
Useful tool for astrological calculations
A streamlined application designed for astrologers that need to interpret, compute and draw variou…
Find your future based on Sri Lankan and Indian astrology
Professional astrology tools for your desktop
A simple, cross-platform astrology application
Displays your daily biorhythm in the status bar
Full-featured astronomy program
Originally posted 2020-04-28 14:29:18.