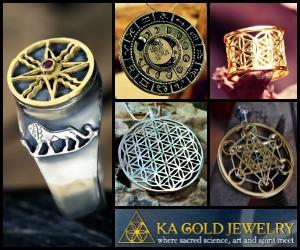 We all think that our parents do not understand us. But are they really that bad, or it is just because of the stars? If you want to understand your parents or if you are a parent, read the following words.
Cancer as a father

The Cancer as a father is very affectionate, caring, sensitive and polite .A Cancer man works harder just to see his children smile, these men prove to be the most adorable and loving father for any child. . He is very attached to his children and will never get angry with them. Cancer father will not even use harsh words, because he cannot bear to see even a trace of pain on the face of his child. It is relatively easy for these men to get committed and take up family responsibility. However, he need to be a little more firm with children when he sees them getting into the wrong kind of company, or getting into bad habits. Family is their private shell, where they get back to after the day's hardships. A Cancer father is very protective and possessive about his child.
Cancer as a mother
This is the sign that represents motherhood. The Cancer mother dote on her children. She is perceived to be the best image of a mother. She is the most soft and loving at heart who would pour her love not only on her children but even on her friends. She is very attached to her children, and will not let even the shadow of anything harmful touch them. They are extremely nurturing and sometimes she can be over-protective and overly-concerned about her children's welfare, reluctant to let them become independent Cancer mother can be the over-anxious kinds when it comes to her child. They will do their best to provide all the necessary comforts to their children. In response to situations involving her children she may react from emotions rather than taking a more rational stance.
Cancer as a child
The Cancer child is known as very obedient and sincere child who would be very devoted to the parents. Cancer children have a very sensitive nature and a fervent imagination which will follow them throughout their life. Kid would do his best to make the parents proud. They may feel lonely because the cruel words from other children can hurt them deeply. They have a tendency to be overweight and slow moving which could make them a target for classmates to ridicule, and that can make them back to their shell. They are very sensitive children who can be easily tutored through love, but if their parents are harsh with them, they feel very hurt and could very possibly go in the wrong directions. Under such circumstances they can become depressed and frustrated. They are very clever. Self-pity and martyrdom should be tactfully discouraged and the child taught to laugh at those tendencies in self.
Originally posted 2020-06-02 22:33:38.