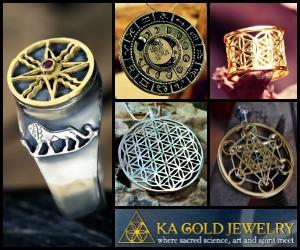 Family Life
The relationship with your spouse is blissful, and it will especially improve after August, unlike the relationship with your family members, which may take a wrong turn.
Health
Your sensitive areas during the following year are: stomach, thighs, eyes and the nerve system. Try to resolve minor issues by being disciplined in your diet and Yoga, do not hesitate to seek alternative solutions for more serious conditions.

Work and Finances
Act carefully since the Jupiter will move into the next sign in August. Avoid lending money based on unsubstantiated promises. Your situation for acquiring profits is good, but your own actions might cause you some losses. Be careful, you don't want to lose everything you earn.
This is a good year to achieve success at work. Do not be distracted by minor troubles, fight them and prevail. There are possible arguments with your subordinates. Promotion may be expected; also this will be a good year to change jobs if opportunity presents itself.

Love Life
This will be a good year for the Cancer in the romantic way. You might experience a love affair with someone older than yourself. Try to invest more in your relationships and make them last longer. If the trouble in your relationship leads you to having an affair, be careful of sexual diseases. Your desire will lead, but it is up to your mind to make the right choice.

Dates you need to be careful on
Investments need to be avoided from April 17 to June 29. Keep good relations with friends and authorities from July 15 to September 6. These are the dates that need to be handled carefully while associating with such people. Transition of Moon into Leo, Sagittarius, Aquarius, and Gemini is the duration that needs to be dealt calmly. Do not take sudden actions.
Originally posted 2020-06-16 14:36:36.