Capricorn – apologizing by horoscope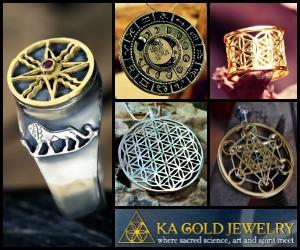 CAPRICORN – Do you feel like you are constantly tested by the Capricorn? It is all a dance on the razors edge for them and an apology is awarded when you need to be pushed to one side or another.
Capricorn woman

You are terribly mistaken if you think that you would get a free pass from a female Capricorn. She will constantly test you with various tasks and mild entrapment to put your loyalty, love and intention of true commitment to the test. Your commitment has to equal hers towards you. Since she has chosen you, it is upon you to appreciate that. If you possess that kind of appreciation, you need to manifest it as well. When you get worn down by that kind of pressure and lose control, the female Capricorn will admit that she has pushed a bit over the edge, but at the same time you have passed her loyalty test.
Capricorn man

As soon as he notices that he has even slightly hurt you or made you mad, rest assured that the mail Capricorn has already criticized himself for allowing that to happen. Just like fire beneath the ice, his over sensitive nature hides beneath the facade of a man in love with his job and the pleasures that job brings along. Maybe he has neglected you, because of his obligations or promise made to someone who means to him a lot less than you do, but even then, he will not fail anyone, he will probably take you along to a business meeting. For him, that is more than saying I am sorry.
Originally posted 2019-12-17 08:09:13.