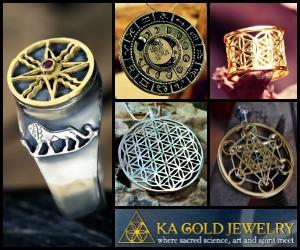 Family Life in 2016
This year will bring out the differences in your family. The situation with your parents may be under control but it is not so with your siblings and your partner. Control your behavior in order to avoid unwanted situations. You cannot change your parents, try to accept them.
Health  in 2016
You will be prone to stress, digestive problems, headaches, liver disorders and fatigues. Try to have a healthy diet and an active life, drink a lot of water and go on daily walks.

Work and Finances in 2016
Losses are to be expected this year, some major, some minor. Your expenses may be the cause of them. Be wise whether you spend money or invest it. There are a lot of dangers which you might not avoid completely, but you can control the damage. On the other hand, you will have satisfying periods at your work since you are involved in matters that you love to do, which may open doors to a and better job.

Love Life in 2016
You are not easily excited and you create a certain distance. However, positive changes may be expected, whether you are single or not. Do not reach for a withdrawal but try to socialize with as much people as you can. You will reach a peak in sexual relationships this year, and you will develop a taste for more unusual stuff. But be careful not to cross the line of legality or to incriminate yourself if you are in a relationship. You activity may have positive influence on your general appearance.

Dates you need to be cautious on
Avoid going on journeys when Moon is in Leo. On other hand, refrain from major decisions when Moon is in Leo, Scorpio, and Aquarius. From January 9 to January 20, March 7 to April 6, May 1 to May 17, June 25 to July 20, 7 to 19 September, October 8 to November 21, December 22 to January 4, 2016, let major decisions, investments, purchases, and deals takes a back seat.