how to immediately recognize Capricorn on the beach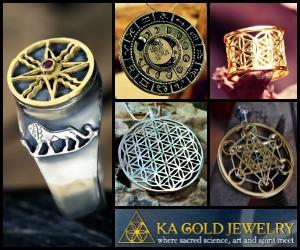 CAPRICORN – They do not go well with the water, but the Capricorn will try to make the most of his time, although swimming is not at the top of the list.
Capricorn male

The male Capricorn sits with a grudged look observing everything around him, he rarely goes into the water if it is crowded. He is accompanied by his family and best friends. He is not interested in making new friends on the beach. He is well organized and puts up an effort to have a good time. He'll buy corn dogs, doughnuts, ice cream, and anything that is being offered. He is hiding from the sun and eat and analyzing everyone around.
Capricorn female

The female Capricorn does not stand the heat.  She constantly checks her make-up, and she hides behind large hats and dark shades not to be recognized. She acts as a villain with a chase after her. She always picks the spot at the end of the beach where there's no crowd, she stands in the shallow water for hours, furious at the water for being cold, and she would like to go for the swim. But if she spots a good-looking man around her she will try her best to be recognized by him.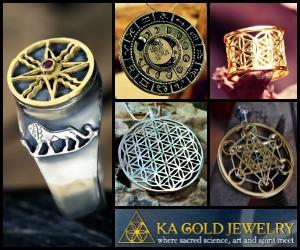 Ask AstroTarot AI astrologer
Talk with our AstroTarot AI astrologer (powered by OpenAI) and ask anything about your horoscopes, astrology, tarot, and numerology.
The AstroTarot AI astrologer can give horoscopes based on birthdate (Data are not recorded). The AstroTarot AI astrologer can provide love horoscopes, weekly horoscopes, monthly horoscopes, numerology analysis, and tarot readings. Make the most detailed free natal chart and discuss results with AstroTarot AI astrologer.
Ask the AstroTarot AI astrologer directly, just as you would ask a real person. Answers will amaze and surprise you.
AstroTarot - Your Window to the Future!
Check out AstroTarot's Recommended Products, or make your personalized horoscope and natal chart with our most detailed free natal chart. If you like it, share this article freely with a link to the source.