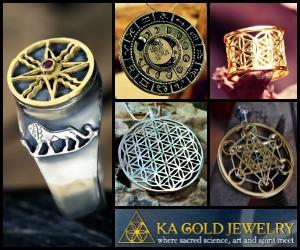 Dog Characteristics:
| | |
| --- | --- |
| Element: | Earth |
| Direction: | West-North-West |
| Season: | Autumn |
| Month: | October |
| Sign Order: | Eleventh |
| Colour: | Turquoise |
| | |
| --- | --- |
| Polarity: | Yang |
| Gemstone: | Diamond |
| Lucky Number: | 9 |
| Friends: | Tiger, Horse |
| Foes: | Dragon |
| Associated Sun Sign: | Libra |
Chinese Astrology goes against the predictability of the Dog being man's best friend as it is in the Western world. Dogs demonstrate great loyalty levels, honesty and a great deal of faithfulness in strict adherence to their ethical standards. Getting a Dog to trust you however, is a different issue altogether. The Dog is very trustworthy and will only bend the truth a little on rare occasions in order to save the situation. Discretion and loyalty are guaranteed from a Dog. They are also very good listeners.
Dogs can be said to live under the philosophy of doing good, caring for others and being just. They can however be authoritarian if they choose to. Dogs don't beat around the bush. They hit the nail on the head especially on matters close to their hearts. Such situations may bring out the stubbornness in them as they find it hard to maintain their calm when there are serious issues on the table.
At times, this Sign requires lone time in order to recover from the mood swings that are synonymous with its emotional well-being. Moodiness for this Sign comes from being hurt by anxieties that arise from the Dog's baseless fears. There is need for this Sign to offer an olive branch to others and embrace the idea of trusting them. Minus the trust, this Sign can prove to be crude and overly critical. Dogs are great entrepreneurs as a result of their shrewd nature. They can easily turn their protective nature into the truth on another Sign's intentions.
Dogs find it rough when it comes to love, struggling to find Mr. or Mrs. Right. This Sign can get so emotional to the extent that it becomes a nuisance to the partner. Dogs are at their happiest when engaged in physical activity. For Dogs to be happy they will need to work on their baseless fears as well as lower their standards in order to avoid them being isolated from those who matter to them.
Chinese Zodiac Years Chart -Chinese Astrology Chart
What is yours chinese zodiac sign? Find out in chart below:
Originally posted 2020-05-04 10:38:17.