Chinese Zodiac Sign: Horse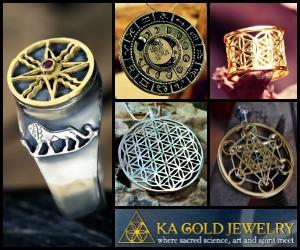 Horse Characteristics:
| | |
| --- | --- |
| Element: | Fire |
| Direction: | South |
| Season: | Summer |
| Month: | June |
| Sign Order: | Seventh |
| Colour: | Ebony |
| | |
| --- | --- |
| Polarity: | Yang |
| Gemstone: | Topaz |
| Lucky Number: | 8 |
| Friends: | Tiger, Dog |
| Foes: | Rat |
| Associated Sun Sign: | Gemini |
Open fields are a Horse's paradise! The Horse needs these open spaces to wander and be free! Horses are great with finances, they are constantly travelling and have lots of energy. For this reason, they are the nomads in the Chinese Zodiac, always looking for the next activity to undertake, although the Horse's constant restlessness may be seen as an attempt to fulfil a strong urge to belong by outsiders.
Interestingly, the Horse has an in-born desire to be free and independent. They will go great lengths for intimacy and love, a quality that does not work in its favour at times, leaving it with a feeling of captivity. Luckily, they are easily lovable due to their raw sex appeal which attracts others. Horses have the tendency to come out strongly in the early stages of a relationship. Their seduction and romance tactics cannot go unnoticed. There is bound to be a Horse at every party doing what they do best – seduction.
Funnily enough Horses suffer from a slight inferiority complex, which keeps them shifting groups fearing that their supposed fraudulence will be detected. Impatience brings out the insensitivity in a Horse. The Horse likes taking control and not waiting for someone else to take the lead. There inner lone ranger may repel others, but works to strengthen its character and make it achieve greater success. They rely on themselves but get bored by routine practices.
The Sign lives for the moment running the risk of making decisions without proper evaluation. They can be a great source of encouragement and know how to get things done. A Horse's wandering habits can be tamed when the Horse is at peace. Once this happens, the Horse begins to acknowledge everything great at its disposal.
Chinese Zodiac Years Chart -Chinese Astrology Chart
What is yours chinese zodiac sign? Find out in chart below:
Originally posted 2020-05-04 10:28:48.