Chinese Zodiac Sign: Rabbit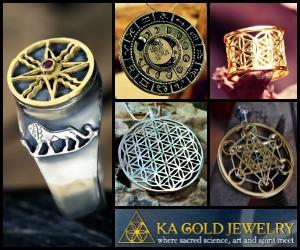 Rabbit Characteristics:
| | |
| --- | --- |
| Element: | Wood |
| Direction: | East |
| Season: | Spring |
| Month: | March |
| Sign Order: | Fourth |
| Colour: | Aqua |
| | |
| --- | --- |
| Polarity: | Yin |
| Gemstone: | Pearl |
| Lucky Number: | 4 |
| Friends: | Goat, Pig |
| Foes: | Rooster |
| Associated Sun Sign: | Pisces |
Known as being on the shy side, the Rabbit of the Chinese Zodiac are can be very attractive. They tend to be slightly timid, closer to cuddly bunnies. This is a Sign that is extremely popular and has a wide range of both family and friends that it holds close. The compassionate nature of the Rabbit gives it a tendency to be protective of the people it cares about. However, the Rabbit will often tend to have problematic relationships down to its sentimentality. Due to its nature, the Rabbit will throw itself into relationships and give a great deal of itself away immediately, which is often unrealistic and unhealthy.
When this Sign runs into problems or crisis, it's group of friends and family are a strong support system. Due to its sensitive nature, the Rabbit needs a solid base of support and without this support, tends to break down in times of conflict. Dealing with emotional problems may even lead to physical illness. Rabbits avoid arguments and generally try to avoid conflict, which can lead to a reputation as a pushover. They may also tend to be pessimistic and may seem stuck in a certain way.
Although they are not sedentary creatures, Rabbits tend to move thoughtfully through life and go at their own pace. While it may be tempting to become frustrated at the Rabbit, it's not very useful doing so. Rabbits make great partners with people who won't take advantage of their good nature and are both loving and protective partners. Rabbits tend to be home-bodies and love to make a comfortable and well-decorated home. The Rabbit truly needs to have a stronger idea of self-worth and security in order to succeed. Their ability to discern situations along with developing assertiveness will help them to go far in life.
Chinese Zodiac Years Chart -Chinese Astrology Chart
What is yours chinese zodiac sign? Find out in chart below: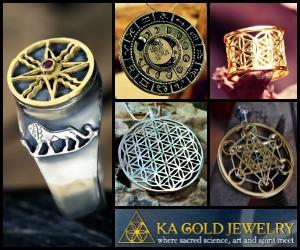 Ask AstroTarot AI astrologer
Talk with our AstroTarot AI astrologer (powered by OpenAI) and ask anything about your horoscopes, astrology, tarot, and numerology.
The AstroTarot AI astrologer can give horoscopes based on birthdate (Data are not recorded). The AstroTarot AI astrologer can provide love horoscopes, weekly horoscopes, monthly horoscopes, numerology analysis, and tarot readings. Make the most detailed free natal chart and discuss results with AstroTarot AI astrologer.
Ask the AstroTarot AI astrologer directly, just as you would ask a real person. Answers will amaze and surprise you.
AstroTarot - Your Window to the Future!
Check out AstroTarot's Recommended Products, or make your personalized horoscope and natal chart with our most detailed free natal chart. If you like it, share this article freely with a link to the source.