Chinese Zodiac Sign: Snake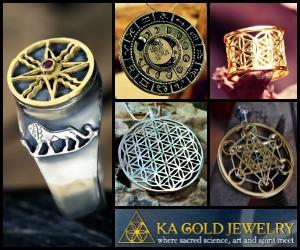 Snake Characteristics:
| | |
| --- | --- |
| Element: | Fire |
| Direction: | South-South-East |
| Season: | Summer |
| Month: | May |
| Sign Order: | Sixth |
| Colour: | Ice Blue |
| | |
| --- | --- |
| Polarity: | Yin |
| Gemstone: | Opal |
| Lucky Number: | 3 |
| Friends: | Rooster, Ox |
| Foes: | Pig |
| Associated Sun Sign: | Taurus |
The Snake is truly the most seductive in the Chinese Zodiac. One of the more complicated Signs out there, this introverted sign has a natural intuitive sense along with reasoned business skills. Snakes generally do well with money and tend to do well financially, even though they do not always consider finances to be very important. This may be because the Snake tends to be fairly careful with their spending.
Snakes tend to be more careful in general, and have an analytical nature which causes them to look before they leap. This Sign has a retiring nature and they are happy to spend the entire day curled up at home, which may lead some to call them lazy. The Snake has some insecurities and in relationships, can appear to be jealous and possessive. Although they may tend to alienate some of their loved ones, the Snake's diplomatic and popular nature does make them into a loving partner.
Snakes tend to rely on their own instincts and feelings and are generally not interested in hearing other people's opinions. In business, Snakes tend to do very well since they can rely on their own reactions and intuitions. They also tend to work very hard when they are motivated and have raw intelligence which is a huge asset. Snakes are also motivated throughout a project, so it's never a good idea to let the ball drop on their watch! In general though, the Sign tends to be generous and charming.
One area of improvement would be to learn humility and to also develop a greater identity. Once Snakes realize that their confidence has to come from themselves, they will start to feel more comfortable in their own skin.
Chinese Zodiac Years Chart -Chinese Astrology Chart
What is yours chinese zodiac sign? Find out in chart below:
Originally posted 2020-05-01 17:35:39.