Chinese Zodiac Sign: Tiger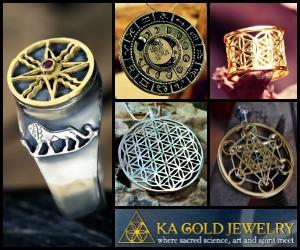 Tiger Characteristics:
| | |
| --- | --- |
| Element: | Wood |
| Direction: | East-North-East |
| Season: | Spring |
| Month: | February |
| Sign Order: | Third |
| Colour: | Purple |
| | |
| --- | --- |
| Polarity: | Yang |
| Gemstone: | Sapphire |
| Lucky Number: | 7 |
| Friends: | Horse, Dog |
| Foes: | Monkey |
| Associated Sun Sign: | Aquarius |
While the Tiger is not generally thought of as the king of the jungle, this cat is still feared and respected by his fellow animals. Known for their natural leadership tendencies, tigers have a charismatic and self-possessed personality. Their natural tendency to take charge of a situation tends to make other people follow them, which they prefer.
Although known for being a lot of fun and easy-going, Tigers don't always need company. They don't mind being alone and sometimes will seek solitude. The main goal of a tiger is to follow its ambition and maintain control of a situation. Tigers are known for their courage and generally do very well in times of conflict, wherever that conflict may take place! In the bedroom especially, the tiger excels at seduction. Their noble spirit gives them a natural appeal that other signs find attractive. However, Tigers tend to use their powers for good. If they believe that a cause is worth, they will fight for that cause extremely hard. Their opponents generally fear the tiger, especially since Tigers tend to be unpredictable and may attack without any warning.
Due to their intense nature, Tigers can be moody and will experience stronger emotions than most. This is both a positive and negative trait. Tigers tend to react poorly under stress and may be prone to emotional outbursts. During this time, both friends and enemies should run for cover! Tigers could learn to be more moderate in all areas of their lives and struggle with achieving balance at times. Once these cats are able to reach equilibrium and direct their talents towards worthy causes, they can accomplish a great deal. Known as their own worst enemies, Tigers find the biggest challenge in overcoming their own mood swings but when focused, are a powerful asset.
Chinese Zodiac Years Chart -Chinese Astrology Chart
What is yours chinese zodiac sign? Find out in chart below: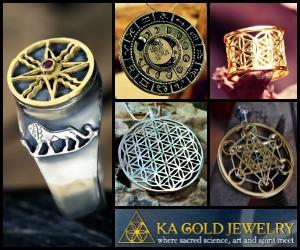 Ask AstroTarot AI astrologer
Talk with our AstroTarot AI astrologer (powered by OpenAI) and ask anything about your horoscopes, astrology, tarot, and numerology.
The AstroTarot AI astrologer can give horoscopes based on birthdate (Data are not recorded). The AstroTarot AI astrologer can provide love horoscopes, weekly horoscopes, monthly horoscopes, numerology analysis, and tarot readings. Make the most detailed free natal chart and discuss results with AstroTarot AI astrologer.
Ask the AstroTarot AI astrologer directly, just as you would ask a real person. Answers will amaze and surprise you.
AstroTarot - Your Window to the Future!
Check out AstroTarot's Recommended Products, or make your personalized horoscope and natal chart with our most detailed free natal chart. If you like it, share this article freely with a link to the source.