Feng Shui Desk for success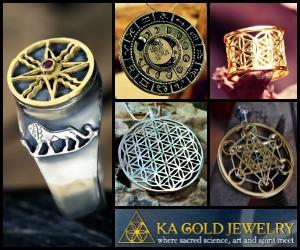 If you edit your working desk according to the principles of Feng Sui, the ancient Chinese science, you will provide a harmonious and prosperous flow of energy, which will bring you more business success and more money.The most important aspect in the regulation of the office, say experts in Feng shui, is equipping the table. There are established rules about position of the table and how things should be deployed on it:

Wealth and Prosperity The back left corner of the desk represents prosperity. It's a great place for a plant, but if your green thumb is more on the brown side, consider placing a a crystal in this corner
In the center back of the desk , you'll find the space for fame. Place business cards or a nameplate here or "motivational images that highlight who you are and your accomplishments.
Boost creativity by putting inspiration to the right center of the grid. Aspiring writers, place a journal or book here. A blank sketchbook would be ideal for artists, while a metal object may work well for others. But really, anything goes, just get creative!
Focus on the front left corner of the desk for Wisdom. . Place a reference book (or maybe a picture of Albert Einstein here.
Career Front and center is the career space. Keep this spot free of clutter. this would be a great place to stick one of those.

For

Love and Relationships

focus on the back right corner

. 

A fresh flower, which can bring luck  goes here.

Family

field is on the left center of the desk. A wood frame with a family photo fits well.
There are a few ways to promote health even while working. Keep the center area of the desktop free of clutter to attract good energy to the area.

Travel

and friendships . If you're in need of help of your friends , focus on the front right section. This is a good spot to put a phone . This area also represents travel, so  a photo of a dream vacation locale would work well here.
WHERE IS YOUR DESK?
– Never place your desk so that you are facing the back to a window because the windows lack support.
– Do not sit so that your back is by the door, because you will be vulnerable during the attack.
– Do not place table opposite the door because it will overcome the natural energy of the universe.
– The best position is when your back is facing the wall because the wall will protect you.If possible, place your desk directly opposite the front door of your office. If you don't have a private office, try to orient your desk to face the main door. If your boss isn't willing to accept furniture rearrangement in the name of chi, arranging a small mirror on your desk to reflect the office's entrance is the next best thing.
– Table should be in the corner by the door. You should sit and look and at a picture with water elements, such as fish, lake or any work of art with lines that resemble waves.
– According to Feng Sui, fresh flowers in the office needs to hold on the east side and the south-east small green plant.
– Cactus or other plants with prickly leaves do not hold in the office because they create bad energy they are poisoned arrows.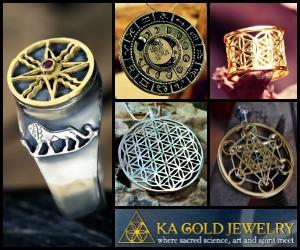 Ask AstroTarot AI astrologer
Talk with our AstroTarot AI astrologer (powered by OpenAI) and ask anything about your horoscopes, astrology, tarot, and numerology.
The AstroTarot AI astrologer can give horoscopes based on birthdate (Data are not recorded). The AstroTarot AI astrologer can provide love horoscopes, weekly horoscopes, monthly horoscopes, numerology analysis, and tarot readings. Make the most detailed free natal chart and discuss results with AstroTarot AI astrologer.
Ask the AstroTarot AI astrologer directly, just as you would ask a real person. Answers will amaze and surprise you.
AstroTarot - Your Window to the Future!
Check out AstroTarot's Recommended Products, or make your personalized horoscope and natal chart with our most detailed free natal chart. If you like it, share this article freely with a link to the source.