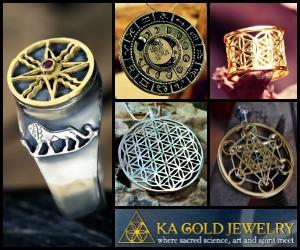 What means dream a war
To dream that you were in the war, is not good, there could be a big confrontation with someone from your environment.
In addition, it is possible to stop all communications with that person and, although you will be sorry for it, for you it's good. Do not think more about it, this is a much calmer life!
If the war that you dreamed was interstate, major changes are possible in your country, and if you were invited to the war,it seems that you spend too little time to hang out with your family. Do something and change it, the better you'll feel!
Definition I
War is a large-scale armed conflict and the term is used as a metaphor for non-military conflicts.
Link: https://en.wikipedia.org/wiki/War_(disambiguation)
Definition II
state or period of fighting between countries or groups
Link: http://www.merriam-webster.com/dictionary/war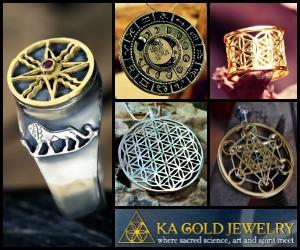 Ask AstroTarot AI astrologer
Talk with our AstroTarot AI astrologer (powered by OpenAI) and ask anything about your horoscopes, astrology, tarot, and numerology.
The AstroTarot AI astrologer can give horoscopes based on birthdate (Data are not recorded). The AstroTarot AI astrologer can provide love horoscopes, weekly horoscopes, monthly horoscopes, numerology analysis, and tarot readings. Make the most detailed free natal chart and discuss results with AstroTarot AI astrologer.
Ask the AstroTarot AI astrologer directly, just as you would ask a real person. Answers will amaze and surprise you.
AstroTarot - Your Window to the Future!
Check out AstroTarot's Recommended Products, or make your personalized horoscope and natal chart with our most detailed free natal chart. If you like it, share this article freely with a link to the source.