Earth signs – How they deal with rivals and jealousy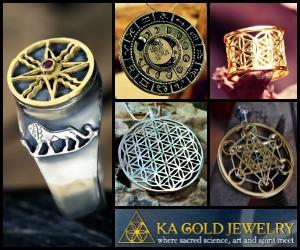 Most earth signs people primary responses to jealousy emotional and physical.
Sadness, anger, depression, hopelessness and feelings of unworthiness are some of the emotions that result from jealousy. Crying, increased pulse rate, sweating are some of the physical symptoms of jealousy. Feeling jealous is a natural reaction if earth signs feels that their current state is threatened by another. If your partner is Earth sign read following words and you will know for sure when he is feeling threatened.
TAURUS –fighter
Your vanity will grant no pardon to your rival, you will thoroughly scout the rival and the turf you are on and plan the inevitable revenge. If you, by any chance, notice suspicious behavior on your man, you will immediately engage in action and dig out the facts by yourself. Where there is smoke, there is fire, and if you smell smoke, you will rain upon the one that even thought of putting her hands on your man.
VIRGO –cant stand to be defeated
You are prepared to take a lot in, in the name of love, yet you suffer through your defeats. That makes you dig into the facts why is someone intruding into your relationship. While you are trying to pick up the pieces of the puzzle of the failed relationship, you will manage to find every detail about your rival, where and whom she lives with, what she does for living, and where she hangs out. That will engage a machinery of actions all in the effort to derail her, and to make your man turn towards his family obligations.
CAPRICORN –thinker
You are vain and vulnerable at the same time, you will always try to find a fault in you if you suspect that there is someone invading our relationship. You will ask yourself whether he is crazy enough to live you for another woman, even though you are both aware that she is not worthy of. Whatever you may find about her will not make it easier for you, she might be more passionate, sensual or exotic, do not let that put you down.
Originally posted 2020-06-28 15:13:19.