Feng shui – activate energy with light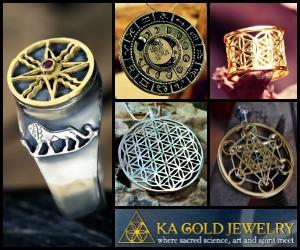 When the seasons change, you have to change the appearance of your home too. According to Feng shui you can do it easily  using light and you will increase the chances for success in work and love and family harmony.  You can activate all areas of life using Light in easy way. Lamps, candles and other lighting can activate or deactivate the energy of any space. Just set adequate  light and be creative. If you want to deactivate Life area turn of the lights , but not all at the same  time, because the balance is always necessary . It is important to be selective. You do not want to get all eight areas activated simultaneously, but gradually and balanced, illuminating two by two areas. Let's see which direction is which areas of life:

PERSONAL CONNECTIONS (Southwest): Keep the light mercury using small decorative lamps, in green or pink shades, because this colors represents growth in your love life. The best place to place them is  bedroom or a living room.
FAMILY (East): You should instal a  lot of light in the living room,  the fireplace is great choice, if you have options. Fireplace brings warmth and closeness among family members.
CHILDREN | CREATIVITY (West): In this area or in children's room, place a lamp that is unique, unusual, with medium brightness, because that encourages children's creativity. Do not put too strong  light bulb because kids will jump all over the apartment!
CAREER (North): Moderate lighting is ideal in this area, but not too much because that would bring exclusive orientation to  career. Eye blue or light in blue  colors would be good for this kind of lighting.
WEALTH (Southeast): Vertical and square light represents growth and progress. Place a small lamp with shade square, using energy saving light bulbs in this area.

GLORY (South): Add the light of this area of ​​the apartment. The light should illuminate and be directed to a specific part of the area. Light up your targets or objects that represent your life's goals.
KNOWLEDGE (Northeast): A small lamp that directly illuminates the area of ​​its business. Table lamp or lamp that can be easily moved.

TRAVEL | people who help (Northwest): Set the light that falls on the globe or buy a lamp in the shape of a globe. In this way, energy will move to the north of the home.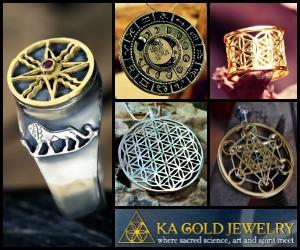 Ask AstroTarot AI astrologer
Talk with our AstroTarot AI astrologer (powered by OpenAI) and ask anything about your horoscopes, astrology, tarot, and numerology.
The AstroTarot AI astrologer can give horoscopes based on birthdate (Data are not recorded). The AstroTarot AI astrologer can provide love horoscopes, weekly horoscopes, monthly horoscopes, numerology analysis, and tarot readings. Make the most detailed free natal chart and discuss results with AstroTarot AI astrologer.
Ask the AstroTarot AI astrologer directly, just as you would ask a real person. Answers will amaze and surprise you.
AstroTarot - Your Window to the Future!
Check out AstroTarot's Recommended Products, or make your personalized horoscope and natal chart with our most detailed free natal chart. If you like it, share this article freely with a link to the source.