Feng shui – flowers for happiness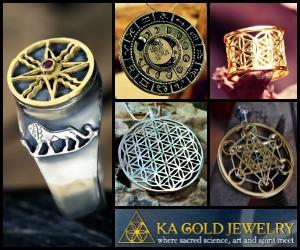 THREE WINTER FRIENDS

In the south and southeast of your house put the so-called three winter friends: pine branches, which symbolize longevity, plum flower, which has the ability to flourish in the most negative circumstances, and bamboo, which symbolizes the wisdom of adapting and righting in difficult times. This winter three friends will ensure that families always survive any change in their home.
WOOD is always an excellent choice. While growing tree top grows good fortune grows. Wood energy also gives families a happy offspring and is beneficial for the children in the family.
Feng shui always has in mind a happiness of future generations. The eastern part of your home complete with beautiful plants and flowers. Yellow chrysanthemum flowers are very convenient. Then, white magnolias, peonies all colors and plum blossom and orchid. Always follow Feng shui guidelines relating to the avoidance of thorny plants or flowers that have thorns.

Healthy plants are growing in the most favorable sectors at home, which are under development. If you do not have real plants you can buy artificial plants with flowers of silk. Avoid dead plants or dried flowers. When you expose fresh flowers, be sure to replace it the moment you see that it began to rot.
Flowers in the house symbolizes growth, expansion and new beginnings. It binds always to the east and southeast.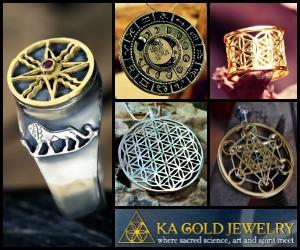 Ask AstroTarot AI astrologer
Talk with our AstroTarot AI astrologer (powered by OpenAI) and ask anything about your horoscopes, astrology, tarot, and numerology.
The AstroTarot AI astrologer can give horoscopes based on birthdate (Data are not recorded). The AstroTarot AI astrologer can provide love horoscopes, weekly horoscopes, monthly horoscopes, numerology analysis, and tarot readings. Make the most detailed free natal chart and discuss results with AstroTarot AI astrologer.
Ask the AstroTarot AI astrologer directly, just as you would ask a real person. Answers will amaze and surprise you.
AstroTarot - Your Window to the Future!
Check out AstroTarot's Recommended Products, or make your personalized horoscope and natal chart with our most detailed free natal chart. If you like it, share this article freely with a link to the source.