Feng shui help with your diet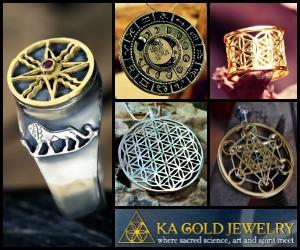 Does your house affect the diet?
Your house may be a threat to your slender line. Experts say the decoration of home  can create problems in achieving good form. Here are some tips on how to avoid mistakes and look slender.
1.
Colors for the slenderness: people who eat in a room painted in blue eat up to 33 percent less food than those who eat in the yellow or red room.
2.
Reduce the plates and glasses: Large plates and bowls are ideal for collecting kilograms. people  eat  22 percent more if they  eat from the great dishes. If you eat with a large spoon, you will eat 14 percent  more food. When it comes to large, wide glasses, you will drink 30 percent more liquid.
3.
Types of food in the house: You have three times more chance to eat healthy foods if it is visible on the sight. Therefore, fruits, vegetables and other diet foods  place  in the refrigerator shelves that are "within reach". Sweets should hold on to two meters from the place where you sit – that will bring half as many calories in the body.
4.
Mirrors:
Women who exercise in front of the mirrors have less energy, are less relaxed than those who can not see themselves. Therefore, if you exercise at home, remove redundant mirrors from the walls.
5. Aromatic oils: The fragrance of apple appetite suppressant. The smell of jasmine wake us up and encourage the activity. even peppermint affects on the line of body . People who takes peppermint candy every two hours  they ate 2,700 fewer calories per week. The smell of garlic enhances appetite so avoid it.
6. Cold: When we are exposed to cold, the body works overtime to heat up and thus burn calories. So, avoid too much heat in the apartment.
7. Eat slowly: If you want to be  any thinner,  put the clock by the table and try to eat a meal at least 30 minutes. People who eat more slowly  consume 70 calories less per serving.
8.
Light as an ally: The dark spaces encourage you to consume more food. The non-illuminated areas are not so aware of the shortcomings, Brakes, and easier to enjoy the food. If you do not have enough windows, invest in lamps.