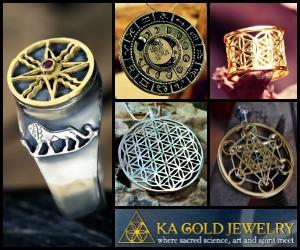 Apply these 4 Feng Shui rules for a serene car driving. Feng shui has long been in your  homes and offices for a long time , but now we have found the 4 rules of this ancient oriental philosophy, which will bring harmony in the car and safe driving.

CLEAR AND CLEAN
Do not hold unnecessary things in the car. Regularly clean the car inside and out. In particular, make sure the trunk – you cannot see some details scattered in drawers and in the trunk but  does not mean that  they do not exist. All things have their own energy and it is important that they are adequate for car.
If you maintain a car, positive Feng shui energy is guaranteed.
FRESH AND CLEAR AIR
Aerate your car regularly, as well as your house.  Hold open windows frequently. Use natural fragrances or different essential oils. Lemon and mint flavor are highly energy smells, and will help you to keep your focus. Avoid lavender and other relaxing scents because they will pacify too, which is not good for safe driving.
HOMELINESS
Give your car your its own seal by putting in  it a few little things – an object in your favorite color or ornaments made of stone and crystal. This does not mean that we should "stones" that hangs everywhere – Feng Shui always works best if it is subtle.
PARKING
When parking your car, if possible, park so that it is not directed towards the house or apartment you live in, as this drags positive energy.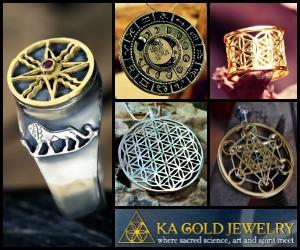 Ask AstroTarot AI astrologer
Talk with our AstroTarot AI astrologer (powered by OpenAI) and ask anything about your horoscopes, astrology, tarot, and numerology.
The AstroTarot AI astrologer can give horoscopes based on birthdate (Data are not recorded). The AstroTarot AI astrologer can provide love horoscopes, weekly horoscopes, monthly horoscopes, numerology analysis, and tarot readings. Make the most detailed free natal chart and discuss results with AstroTarot AI astrologer.
Ask the AstroTarot AI astrologer directly, just as you would ask a real person. Answers will amaze and surprise you.
AstroTarot - Your Window to the Future!
Check out AstroTarot's Recommended Products, or make your personalized horoscope and natal chart with our most detailed free natal chart. If you like it, share this article freely with a link to the source.