Feng shui lessons for eternal love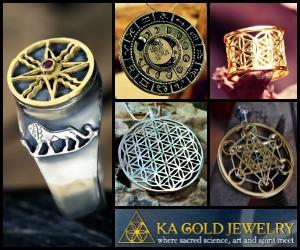 TRY IT, it is really working. Read the following  simple rules of what to do to find love and hold it so that love  never comes out from your life.
Dobra vecer Asja je sa vama molim vase pitanje i vase podatke
,hvala.
1.
Do not carry the old wedding rings that you have purchased on sale or  get them from strangers. Rings maintains the negative energy of the previous owners, which can be transferred to you.
2. If you are lonely and want to find a partner who will love and understand you, tie two red  purple bands around the door handles on your  bedroom.
3.
If you want to  enjoy in the love whole year, put two
roses in a vase
in the living room or dining room. They will contribute to the flourishing of your feelings.
4.
Do not use radios that have a
clock
with red numbers, because they radiate negative energy that can disrupt, and destroy your love life.
5. 
Do not worry about childhood. Remove
toys
 from the bedroom  and stuffed animals, and love will be much easier to get into life.
6. In the bedroom, do not place electronic devices such as computers and fax machines because their negative energy will convey to you and your partner, and you will often be bully.
7.  Do not buy beds that have a pointed wooden or metal legs, because it will be destructive energy . This energy will be  transferred  from them to those who sleep there.
8. Never place the symbols of love and relationships in the bathroom, because it gathers destructive power of human excreta. This leads to strife, and often a disconnection.
9.
If you want to expand your family, hang pictures of seven babes or seven children in and arrange them around the apartment.
10.
Before sleeping use
scented soaps
, powders, and smells that make you feel sensual. Your energy  will excite your partner and sex life will be much more exciting.
11.
To have your love and sex life  richer and more intense, every night, seven days in a row, burn
candles
with the scent of oranges, which will inflame passions.
12. If you do not have a partner, then place on the bedroom wall the image of pigeon pair. Their energy will attract a decent man.
13. 
To make your love last long, next to a picture of your partner put a heart of
pink quartz
. In this way, you will encourage the rule of eternal energy of love.
Originally posted 2020-03-15 06:38:05.