Feng shui – Mirrors that brings happiness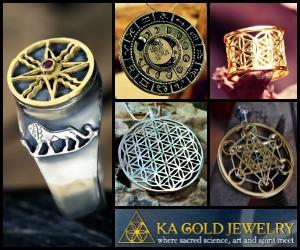 Mirrors are one of the strongest positive Feng shui drugs act in every room except the bedroom.
Proper placement of the mirrors is very delicate.
Read a few guidelines for changing  the energy of the apartment and raise your sense of bliss in it.
1. You have to set mirror  high enough so that it can reflect the entire head, shoulder and neck, and a couple of inches above the head

2. Don't put the broken mirror in your home because you will "break" your aura, it will  influence on peace and balance in you

3.  Set mirrors in dark places of your home in order to shed light on these corners and raise the energy level of  yang chi

4. Put a mirror near the exit from the apartment so that you can take  last look at your figure when coming out.  It is great for career to raise . It is recommended to put some  water element near that mirror.

5.  Places the mirror in a room where you have missing part of the space. It will  increase the space and reverse the missing space

6. Put one mirror in the dining room so that the table is reflected in it. That will  enhance well-being and prosperity of the family

7. Check what is reflected in the mirror because it doubles. If you want more money
you can put
frog jade, Chinese coin, crystal timber for money or a three-legged frog in front of the mirror.
In the field of love (Southwest), put a heart of rose quartz, mandarin ducks, the heart of various crystals, flowers or roses, two pillows, two candles

WRONG PLACED  MIRRORS
1. Do not put mirrors  across the doors, windows or terraces because  chi energy enters and immediately exit  out.

2. Do not place mirrors opposite each other because it  can cause restoring a  family history, severe mental changes or major illness.

3. Don't put a mirror near the stove because  it boosts the fire and it

could cause

the fire.

4.
When you look in the mirror smile, be happy with no criticism about yourself.
Mirror remembers everything.
Originally posted 2020-06-20 14:23:06.