Feng shui – the power of symbols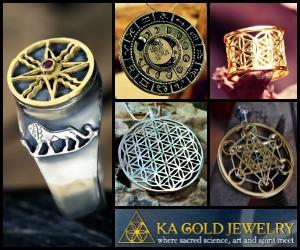 There are several powerful symbols of longevity, health and endurance in  Feng shui theory. They can be used in the home or outside it. Do not overdo it, one or two are sufficient. The amount is not critical, important is the proper application.
For the
Chinese
, the most powerful symbol of longevity is Sau is
the god of longevity
. It is usually shown in a yellow robe with a peach in his hand and a canteen on the shelf, where is the
nectar of immortality
. He is one of the three most popular Chinese deities. It may be in the form of a statue or a painting, and can be found in Chinese stores, mostly in the kit with the remaining two Gods:  Fuk (wealth) and Onions (happiness), with which it forms a trinity of luck
Fuk Luk Sau
.
Wu Lou
, is a typical Chinese symbols of
health
. It is a flask with the nectar of immortality, which, besides health brings
happiness
and many blessings. Its shape symbolizes the
unity of heaven
(upper part) and earth (bottom) and convenient it is to have anywhere in the home. If you have a
patient
at home, set the symbol next to the head of the bed will help
recovery
.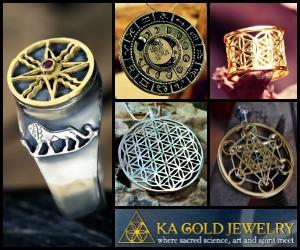 Ask AstroTarot AI astrologer
Talk with our AstroTarot AI astrologer (powered by OpenAI) and ask anything about your horoscopes, astrology, tarot, and numerology.
The AstroTarot AI astrologer can give horoscopes based on birthdate (Data are not recorded). The AstroTarot AI astrologer can provide love horoscopes, weekly horoscopes, monthly horoscopes, numerology analysis, and tarot readings. Make the most detailed free natal chart and discuss results with AstroTarot AI astrologer.
Ask the AstroTarot AI astrologer directly, just as you would ask a real person. Answers will amaze and surprise you.
AstroTarot - Your Window to the Future!
Check out AstroTarot's Recommended Products, or make your personalized horoscope and natal chart with our most detailed free natal chart. If you like it, share this article freely with a link to the source.