Feng Shui tips to attract money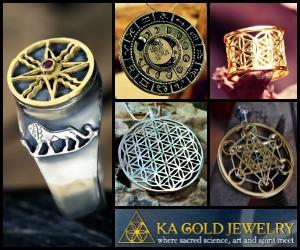 The money is associated with the proximal left angle of any space. The main finance area is in the southernmost corner of the apartment, but there is an area of ​​finance in each room .If you want positive energy   follow this  simple and quick tips.
 Clean the clutter in these areas and get rid of unnecessary things.
 Repair all the things that are broken or dysfunctional or throw them away.
Fill these areas with symbols of weal like  the bowl with coins, lucky bamboo or personal symbols such as picture of a  luxury home you want, the model of a yacht or luxury cars.
Financial area of your home fill with green and purple. The color green symbolizes the vitality and growth, and purple is the color of wealth.
Pay attention to how you treat the money  daily. Do not hold the money ungraded and disorderly in his pockets! Eliminate everything that is not necessary From the wallet.
 If you refuse to deal with money, the money will be deducted from you. Therefore note down costs, pay your bills on time, etc …
 Live generously. Money should move through your life, so you have to give money to help arriving. If you really do not have money to donate then give  your kindness, time, energy and skill.
 Be grateful for what you have. The more you appreciate the things you have, no matter how small they are, it will attract more new things in your life.
Originally posted 2020-02-07 06:04:08.