Fire signs – are they good friends?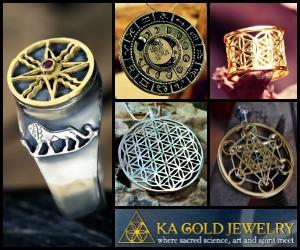 Are there a good friends among Fire signs? Read following words and find out if it is a time to find new friends or not
ARIES
The Aries is a good friend but a worthy adversary as well. They never live affairs half finished. They expect full loyalty and honesty in friendships and other relationships. In return, they will offer a lot of love and strong support. They make the best friendships with water signs. So, Aries is a good choice, you can relay on them.
LEO
Leo is worth his weight in gold as a friend. They are strong and good, and they would never live their friends hanging. They are very brave when it comes to friends.They love to hang out with water signs. They have a warm and sincere hart. Their idealistic and romantic nature comes to effect especially in friendship relationships.
SAGITTARIUS
They love helping others and they have big enough hart that can forgive even the big misunderstandings and mistakes. It is more than obvious that they are good friends. They have the capacity to give good and useful advice. Even if their friends disappoint them, they will not turn them away or hate them.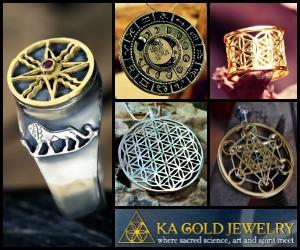 Ask AstroTarot AI astrologer
Talk with our AstroTarot AI astrologer (powered by OpenAI) and ask anything about your horoscopes, astrology, tarot, and numerology.
The AstroTarot AI astrologer can give horoscopes based on birthdate (Data are not recorded). The AstroTarot AI astrologer can provide love horoscopes, weekly horoscopes, monthly horoscopes, numerology analysis, and tarot readings. Make the most detailed free natal chart and discuss results with AstroTarot AI astrologer.
Ask the AstroTarot AI astrologer directly, just as you would ask a real person. Answers will amaze and surprise you.
AstroTarot - Your Window to the Future!
Check out AstroTarot's Recommended Products, or make your personalized horoscope and natal chart with our most detailed free natal chart. If you like it, share this article freely with a link to the source.