Fire signs – How they deal with rivals and jealousy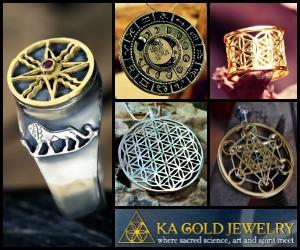 Most people primary responses to jealousy  emotional and physical. Sadness, anger, depression, hopelessness and feelings of unworthiness are  some of the emotions that result from jealousy. Crying, increased pulse rate, sweating are some of the physical symptoms of jealousy. Feeling jealous is a natural reaction if people feels that their current state  is threatened by another. If your partner is Fire sign   read following words and you will know for sure when he is feeling threatened.
ARIES-tot afraid to show jealousy
– You're impulsive and jealous nature always takes over, and you deal with your adversary directly, right there and then. You make your presence known and you state your claim on your turf and your partner, if he is the one that is being targeted. You will fight for your loved one until the last breath, giving all you got, even if it involves physical engagement. You will use any means necessary, after all, everything is allowed in love and war.
LEO-trying to hide emotions
– Is there really a woman who thinks that she is better than you and that she holds a claim on your man? Boy, she is in for a ride. You are more revengeful than vain, as people usually have a concept of you. You have a lot of respect for yourself and you will not be pushed a side, neglected or left because of your rival, you will declare war to her, whatever that brings along, you will confront her and then you will put your man to the stand. He will be fine, only if he is lucky enough that you still love him.
GEMINI-practical and rational
– You are above all practical and compromise ready, but no one can make a fool out of you that is just an insult to your intelligence. You are even willing to befriend your nemesis in order to find out every detail and chronology of events between her and your man. He is going to pass through a rough patch, and she will get even worse. You will not hesitate to check the phone listing and you will hack the e-mail password, which is just the beginning of the mayhem you have in mind.
Originally posted 2020-02-15 21:05:27.