For these Zodiac signs, life changes entirely during 2023.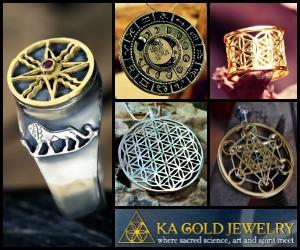 Massive and radical changes await five zodiac signs in 2023 – find out if you are among them!
Aries
Aries wants his life to change, and his wish will come true!
Changes will affect almost all spheres of life.
Trust the gifts of fate and be calm – everything will change for the better.
Cancer
Financial luck awaits you! Your career will finally take off.
Every trip will come in handy, and there will be new acquaintances at every step.
The money you invest will be returned threefold.
But beware of jealous people who cannot watch your progress.
Libra
The change will come at the beginning of the year!
If you are single, you may find new love.
If you are in a relationship or marriage, you will focus entirely on making money.
In the summer, be ready to solve some of your problems yourself.
Capricorn
You will find harmony in your personal life.
Everything will get better in the family – complete harmony.
There are also great chances that you will acquire the right or inherit an apartment, and there will be new monetary income.
Pisces
You can look forward – all family problems will disappear!
New business partners and real friends will surround you.
But when winter comes, stay low and enjoy it with your family.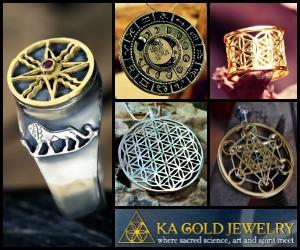 Ask AstroTarot AI astrologer
Talk with our AstroTarot AI astrologer (powered by OpenAI) and ask anything about your horoscopes, astrology, tarot, and numerology.
The AstroTarot AI astrologer can give horoscopes based on birthdate (Data are not recorded). The AstroTarot AI astrologer can provide love horoscopes, weekly horoscopes, monthly horoscopes, numerology analysis, and tarot readings. Make the most detailed free natal chart and discuss results with AstroTarot AI astrologer.
Ask the AstroTarot AI astrologer directly, just as you would ask a real person. Answers will amaze and surprise you.
AstroTarot - Your Window to the Future!
Check out AstroTarot's Recommended Products, or make your personalized horoscope and natal chart with our most detailed free natal chart. If you like it, share this article freely with a link to the source.