Four horoscope signs that hide emotions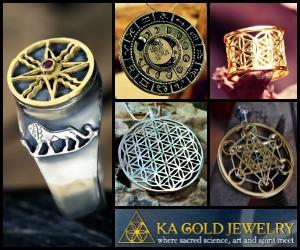 You must have once been in the company of people who never show what they feel or what they think. These four zodiac signs that you'll never get anything out of, no matter what you try.
Four horoscope signs that hide emotions
Although Cancers are one of the most beloved signs of the Zodiac, they are also experts at hiding their deepest emotions. They are afraid of being hurt and never fully show what they feel. They also suffer from silence, and a smile hides a natural emotion.
They are known for their secrecy and rarely or never share their joys or sorrows. The reason for this is that they do not trust their partner. Therefore, you will gain little emotion from them. Instead, they are satisfied with themselves and how they solve their problems.
Libras are alone with themselves, and within themselves, they are fighting storms. These storms arise because of dissatisfaction and because of continually unresolved emotional relationships from the past, especially if they were left behind. They look contented and happy, but their souls suffer. When they gain complete trust in people or partners, then they will open up.
Virgos are always self-critical. They are aware of their qualities and flaws, so they do not express their thoughts or emotions. They always look happy, but that's just the ability of the mask they put on their face. Nothing can force them to open fully.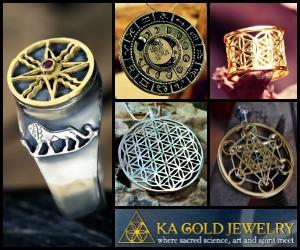 Ask AstroTarot AI astrologer
Talk with our AstroTarot AI astrologer (powered by OpenAI) and ask anything about your horoscopes, astrology, tarot, and numerology.
The AstroTarot AI astrologer can give horoscopes based on birthdate (Data are not recorded). The AstroTarot AI astrologer can provide love horoscopes, weekly horoscopes, monthly horoscopes, numerology analysis, and tarot readings. Make the most detailed free natal chart and discuss results with AstroTarot AI astrologer.
Ask the AstroTarot AI astrologer directly, just as you would ask a real person. Answers will amaze and surprise you.
AstroTarot - Your Window to the Future!
Check out AstroTarot's Recommended Products, or make your personalized horoscope and natal chart with our most detailed free natal chart. If you like it, share this article freely with a link to the source.