Gemini – How to immediately spot Gemini at the beach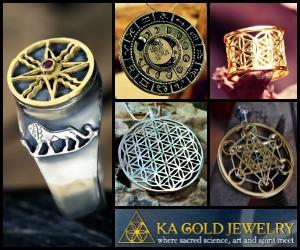 GEMINI – Their communicative nature will most definitely take over, so it is not going to be just about swimming, but making new friends and making the most of the surroundings that the beach offers. It is always fun to be around A Gemini at the beach, but you will have to keep up with them.
Gemini man

Male Gemini – He sings along the music he listens to on his mobile phone, he sways around while he walks, acting like he has not the slightest idea where he is, or where he is going. He will sit at the first available spot, go for just one swim, and go further on, wherever his legs carry him to. If he is a middle aged Taurus, he will come carrying a bunch of newspapers and engage in a noisy conversation with the nearest person he sits next to, without even checking the papers once.
Gemini woman

Female Gemini – She immediately starts a conversation with anyone available being that she is very friendly. She makes a ton of chaos, throws her things around, never being sure where her precious items are, she constantly digs through her bag. She either forgets to turn on her cell, or the battery is out, and if it by any chance works, the phone will constantly ring engaging her in never-ending talks.
Originally posted 2020-01-18 17:38:00.