Gemini – How to know that the breakup is near?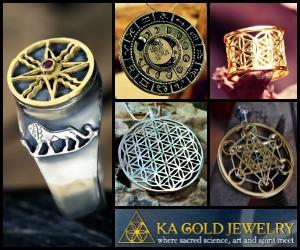 You may think that you have found  Mr. Right or Miss Right.  Just that someone who makes your heart beat faster. But does he or she feel the same as you? Would you like to know when your love is not returned.  See the following few instructions that we have prepared a little sage advice how Gemini  behaves when you do not feel the same as you.
Gemini, in general, have a lot of friends. Gemini love to be a friend with his partner too but also Gemini gives a special attention to the partner, and you will know that you're special. Now, however, this is not the case. If the Gemini is quiet  in your company you must know that the time for the termination has come. If your Gemini begins to criticize you, do not talk about himself, it is a sign that the end has come.
The Gemini people have a very difficult character, but they are very skilled in bed and very passionate. If he or she is losing interest in you, he or she will find a million excuses not to spend time with you. Loss of interest in sex with you is clear indication. Stop this bond before you become  humiliated.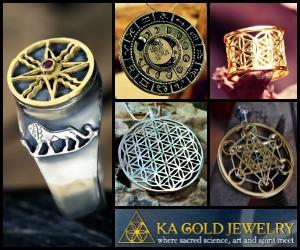 Ask AstroTarot AI astrologer
Talk with our AstroTarot AI astrologer (powered by OpenAI) and ask anything about your horoscopes, astrology, tarot, and numerology.
The AstroTarot AI astrologer can give horoscopes based on birthdate (Data are not recorded). The AstroTarot AI astrologer can provide love horoscopes, weekly horoscopes, monthly horoscopes, numerology analysis, and tarot readings. Make the most detailed free natal chart and discuss results with AstroTarot AI astrologer.
Ask the AstroTarot AI astrologer directly, just as you would ask a real person. Answers will amaze and surprise you.
AstroTarot - Your Window to the Future!
Check out AstroTarot's Recommended Products, or make your personalized horoscope and natal chart with our most detailed free natal chart. If you like it, share this article freely with a link to the source.