Here are the zodiac signs that make the best love partners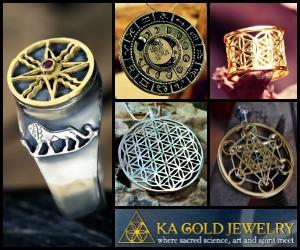 Cancer
Cancers generally choose to date someone they feel they can build a serious and committed relationship with. Cancer invests absolutely everything in its soulmate and heart and soul. They are incredibly loyal and dedicated to their partner. Love with them is usually calm and pleasant and exudes lightness.
Capricorn
Capricorns are not prone to adultery, do not accept open relationships, are honest, and expect loyalty and honesty from their partners. They enjoy building a serious relationship, and every step towards achieving closeness brings you joy. They don't waste time on fleeting pleasures; in love, they always look to the future. That is why they carefully choose whom they will give their heart to.
Leo
Leos value loyalty and want a partner just for themselves. They wander for a long time and search for a person who suits them, but they are incredibly loyal and devoted when they find them. This character trait in Leos comes to the fore so much that it can turn into a darker side, such as possessiveness and jealousy. Whether it's a relationship or marriage, those born under this sign prefer a lasting and dedicated relationship full of sincerity.
Virgo
Virgo is devoted to her partner, and romantic relationships with her are lovely and full of beautiful emotions. However, they are innate perfectionists, so when they meet someone who is the right choice, they are ready to devote themselves to joint development. Loyalty and a constant desire to raise the relationship to a higher level make Virgos an ideal partner for a serious relationship or marriage.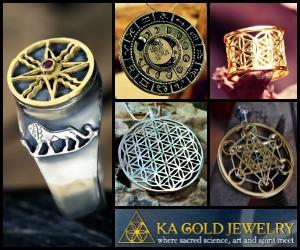 Ask AstroTarot AI astrologer
Talk with our AstroTarot AI astrologer (powered by OpenAI) and ask anything about your horoscopes, astrology, tarot, and numerology.
The AstroTarot AI astrologer can give horoscopes based on birthdate (Data are not recorded). The AstroTarot AI astrologer can provide love horoscopes, weekly horoscopes, monthly horoscopes, numerology analysis, and tarot readings. Make the most detailed free natal chart and discuss results with AstroTarot AI astrologer.
Ask the AstroTarot AI astrologer directly, just as you would ask a real person. Answers will amaze and surprise you.
AstroTarot - Your Window to the Future!
Check out AstroTarot's Recommended Products, or make your personalized horoscope and natal chart with our most detailed free natal chart. If you like it, share this article freely with a link to the source.