How can your bad make your wishes come true?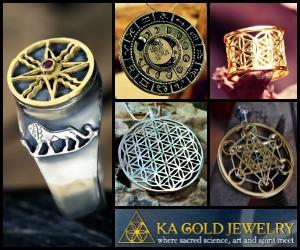 Generally the space under the bed should be open, so that we have an open flow of energy throughout
the body during the night. When we sleep, our subconscious absorbs the energy of the place where we lie . That is why  
Feng Shui
recommend not to keep anything under the bed. But there is one exception. A bunch of  things that you hold under the bed creates a confusing energy and your unconscious mind absorbs it, which is very bad. The only exception to the "do nothing under the bed" feng shui rules is when you put a
"treasure box"
 under the bed .This is a Feng shui tool for transmitting certain desires, and capabilities and it will help your
wishes to come true
.
What's TREASURE BOX ?
The quality of the box is important.
Fixed cover
emits a stable energy and open cover emits "open" type of energy. Both are equally perfect, depends on what it is you want to manifest .
Material
boxes: wood emits energy of activity and growth. Finely trimmed, gold (or imitation), silver or jewels enhances the feeling of abundance. Glass encourages energy of "clarity". Braided encourages flexibility. Earthling or ceramic radiate attention and care.
What to put in the box?
Before putting anything it in a box, ask yourself, "What would really make me
happy
?" Then  place In a box objects that will stimulate your desires . If you want more money  in your life then  put
money
in a box, gold jewelry, gold coins, precious and semiprecious stones,
crystals
… Avoid a bunch of wrought coins. If you want love, put in a box parfumes that  smells natural, red candles, scented creams and oils. The energy impact of treasure boxes will manifest in your life. For best results  place it below the
navel
. Box with treasures needs to be reviewed and refreshed every three months.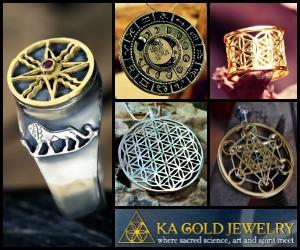 Ask AstroTarot AI astrologer
Talk with our AstroTarot AI astrologer (powered by OpenAI) and ask anything about your horoscopes, astrology, tarot, and numerology.
The AstroTarot AI astrologer can give horoscopes based on birthdate (Data are not recorded). The AstroTarot AI astrologer can provide love horoscopes, weekly horoscopes, monthly horoscopes, numerology analysis, and tarot readings. Make the most detailed free natal chart and discuss results with AstroTarot AI astrologer.
Ask the AstroTarot AI astrologer directly, just as you would ask a real person. Answers will amaze and surprise you.
AstroTarot - Your Window to the Future!
Check out AstroTarot's Recommended Products, or make your personalized horoscope and natal chart with our most detailed free natal chart. If you like it, share this article freely with a link to the source.