How to remove negative energy – ritual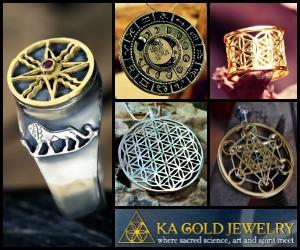 Clean the
house
of
negative energy
with the help of orange peel. Oranges are great for cleaning the house of negative energy and releasing the space where you spend the most of your time for the passage of positive chi energy.
Feng shui
masters teach us how to do it, see … According to Feng Sui, peel oranges are an excellent remedy to clean the home of negative chi energy. It is necessary for this little
ritual
cleansing: 3 fresh oranges, water, glass bowl and fresh flowers.
Procedure:
Peel the oranges and divide the crust into 9 pieces. Put them in a bowl and pour
hot water
. Then, repeat the following
positive affirmation
: "With this ceremony goes negative energy and replaces it with a positive."Place the bowl at the entrance of your home if you want to clean the entire home. Spray the water in whole house and repeat your chosen mantra and positive affirmation. Go through all nine sectors in the home and do not miss cabinets.
Water and discard throw away  and orange can be used for food. After this Feng shui cleaning, open the windows and doors to fill the home with fresh chi energy. Place fresh flowers in the central part of the room or home. Over the next nine days three times change the flowers. Let it be every three days, and the last bouquet should stay until wilted.
Originally posted 2020-04-11 19:55:33.