Iris amulet for inciting telepathy and healing the aura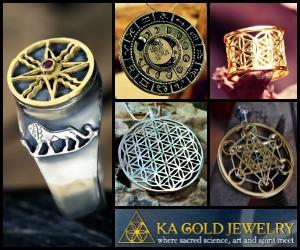 Many legends are told about iris. One of many says that the beautiful flower was made out from the tears of the Greek goddess Iris, Zeus's messenger, who left Olympus to spread God's commandments to people and to protect them from trouble. Ancient Greek writers, Theophrastus, Nicandarus and Pliny have noted that the iris was very appreciated in the medicine of that time, especially pasta made f this flower, whose intensive scent excited extra sensual abilities.
With that notion, this ritual is held in the night of the full Moon. Three stalks of purple iris should be dug out very
carefully, along with the flower and the root, they should be held towards the Moon and the following chant should be said: "Iris has a power that will help me to fulfill my desires and accept your energy". The plants are then brought in the house and the root is being separated from the branches with flowers under the light of nine silver candles. Bulb is slowly grind-ed by hand on a piece of purple cloth and left to dry. The flowers are put in an
empty glass and left by the window. After 15 days, nine silver candles are lit and three more flowers are grind ed and added on the cloth with repeating the chant. The cloth is then folded into a triangle shape and sawed on every side with a purple thread. The amulet is always carried by one's side, in a medallion or pinned to clothes. The ones who meditate should make three talismans and keep them in vicinity.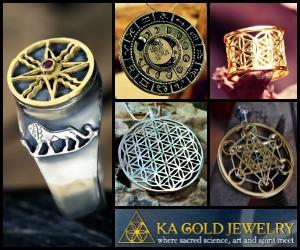 Ask AstroTarot AI astrologer
Talk with our AstroTarot AI astrologer (powered by OpenAI) and ask anything about your horoscopes, astrology, tarot, and numerology.
The AstroTarot AI astrologer can give horoscopes based on birthdate (Data are not recorded). The AstroTarot AI astrologer can provide love horoscopes, weekly horoscopes, monthly horoscopes, numerology analysis, and tarot readings. Make the most detailed free natal chart and discuss results with AstroTarot AI astrologer.
Ask the AstroTarot AI astrologer directly, just as you would ask a real person. Answers will amaze and surprise you.
AstroTarot - Your Window to the Future!
Check out AstroTarot's Recommended Products, or make your personalized horoscope and natal chart with our most detailed free natal chart. If you like it, share this article freely with a link to the source.