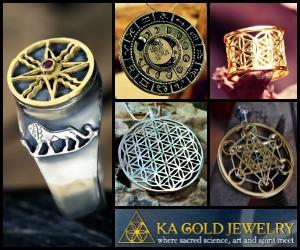 We all think that our parents do not understand us. But are they really that bad, or it is just because of the stars? If you want to understand your parents or if you are a parent, read the following words.
Leo as a Father
This is the sign that represents fatherhood. The Leo as a father is a very balanced person. He can become very protective and possessive about his child. There cannot be any single pleasure on earth which a Leo father cannot provide to his child. He is neither too lenient nor too strict with his children. It is very important to him to bring out the optimum potential in them. He fulfills all the desires of his children, allows them to take part in myriad extra-curricular activities, but will not allow them to compromise on their studies. His children loves and respects him. Leo is kind and proud. Commitment is never an issue for a Leo man. When blessed with a child, he expresses his gratitude to god and vows to be the best father on earth to himself. Leo men consider themselves as the most blessed and the happiest soul on earth when they become father. Leo men are very close to their loved ones .They are warmheartedness.
Leo as a Mother
The Leo as a mother is not very protective about her children, because she knows it can thwart their abilities from blooming. She is an enthusiastic mother who is prepared to spend a great deal on education and educational holidays. She has a hard outer shell, but is surprisingly soft from inside, though she never lets it on. She is a source of great motivation for her children she encourages them to achieve their full potential in their fields they chose. She will do her best to make them individuals that are strong to tackle the various challenges of life. She encourages her children to use their natural talents but her enthusiasm can swamp and overwhelm quieter and more timid children.
Leo as a child
The Leo kids are often stubborn but they know their own minds and exactly what they want. The Leo child stands out in every crowd and is invariably the leader of the pack. If someone comes along and usurps his leadership then he breaks away and form another one elsewhere. Pride and arrogance is a part of this little persons persona but underneath all this Leo kid still has a strong need to be protected and loved. They hate to follow their parents' command each and every time. They would much rather do their own thing and excel in it. They have their own unique way of convincing their parents to let them do what they wish. Even though their parents may disagree with them, they usually fall to the charm of their children. Parents should try to teach their Leo money management as this one will show the signs as of being a lover of luxury with a strong gambling instinct. Leo child must work to earn all the things desired should be a steadying influence on his self control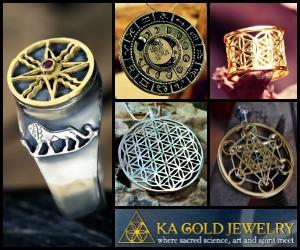 Ask AstroTarot AI astrologer
Talk with our AstroTarot AI astrologer (powered by OpenAI) and ask anything about your horoscopes, astrology, tarot, and numerology.
The AstroTarot AI astrologer can give horoscopes based on birthdate (Data are not recorded). The AstroTarot AI astrologer can provide love horoscopes, weekly horoscopes, monthly horoscopes, numerology analysis, and tarot readings. Make the most detailed free natal chart and discuss results with AstroTarot AI astrologer.
Ask the AstroTarot AI astrologer directly, just as you would ask a real person. Answers will amaze and surprise you.
AstroTarot - Your Window to the Future!
Check out AstroTarot's Recommended Products, or make your personalized horoscope and natal chart with our most detailed free natal chart. If you like it, share this article freely with a link to the source.