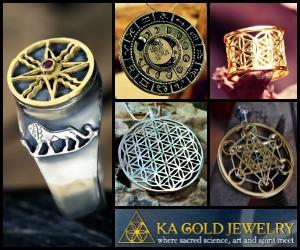 Family Life
The influence of Saturn may effect a separation from the family. Closeness and harmony among your family members will be lacking in the following year. Trust among you will be questioned. However, the relationship with your parents will be pleasant and affectionate. Bad communication is possible with your child and spouse, so try to decrease your mother's influence and keep things under your control.

Health
Trouble in eyes, headache, pain in joints, etc. might take away your peace. Try to exercise regularly and increase your immunity. Apply massages and take care of your legs and feet, precaution is important.

Work and Finances
Presence of Saturn in second house and positing of Jupiter is signaling a loss. Make good decisions while investing. Do not act without thinking and trust your confidants. Differentiate between what is important and what is not, exclude your ego from decision making and set your priorities. Although there are signals of losses they will not be extreme. Your seniors and leagues will offer you support and you might even get a new job offer. Caution is needed in the middle of August, your behavior can determine if the positive streak will continue.

Love Life
Love and romance are not the most benevolent fields this year. Singles will have a hard time starting relationships and married Libras will experience problems. Doubts and lack of trust will tear your ties to the partner. Mutual understanding and interest are a must to save your relation and take it further. Your sex life will be satisfactory if you do not give in to excess. Keep a good balance in order not to test your health. More intimate periods are expected after August. Control your hormones and refrain from making unwanted physical contact with someone.
Dates you need to be cautious on
Librans, freeze your decisions when Moon shifts in Leo, Scorpio, Aquarius, and Taurus. Besides this, refrain from beginning any new endeavors when Jupiter or Saturn are retrograde .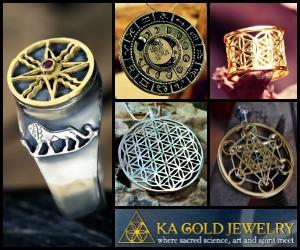 Ask AstroTarot AI astrologer
Talk with our AstroTarot AI astrologer (powered by OpenAI) and ask anything about your horoscopes, astrology, tarot, and numerology.
The AstroTarot AI astrologer can give horoscopes based on birthdate (Data are not recorded). The AstroTarot AI astrologer can provide love horoscopes, weekly horoscopes, monthly horoscopes, numerology analysis, and tarot readings. Make the most detailed free natal chart and discuss results with AstroTarot AI astrologer.
Ask the AstroTarot AI astrologer directly, just as you would ask a real person. Answers will amaze and surprise you.
AstroTarot - Your Window to the Future!
Check out AstroTarot's Recommended Products, or make your personalized horoscope and natal chart with our most detailed free natal chart. If you like it, share this article freely with a link to the source.