Libra Little secrets – How to deal with a Libra boss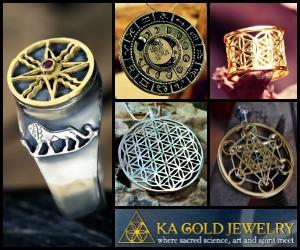 Motto: I'll do anything for you, if I have any interest
-You probably think your Libra boss is a regular guy, fair and square, always on the level. In business, he satisfies his balancing function by combining his charm and intellect with a partner who complements his own personality, and supplies whatever talents and abilities he lacks. Secret: do not believe him everything he said, complement him, and say you believe him even when it is obvious he is lying.
-He may not sit behind a desk as often as other bosses, he is extremely restless and full of outgoing activity, but he never seems to be in a hurry. There's always a need to express himself in some way, to communicate with others. Many Libra bosses are persuasive talkers and great debaters who can sway a whole roomful of people effortlessly. Secret: listen and listen, do not interrupt him. This can be boring but he will appreciate that.
-Libra boss may seek for your opinion frequently. Before you decide he thinks you are brilliant and smart, remember that there are several motives for his interest in your ideas, and it is always about little things about job. First he wants to be fair and popular . Another reason is without access to all the available facts, he feels incapable of making a wise assessment. Secret: If he compliments you that is only because he wants to look fair, he already knows what you may say.
-Libra boss needs compliments, must hear that he is the most fair, popular… the best man on earth. There are lots of them around, and they're nice bosses to know when you have a problem. Secret: if you have problem ask him , no meter what it is. They can come up with an answer that no one else could have thought of, taking everything into consideration and giving you an out that's both fair and smart.
– The Libra loves music. You can bet that there's a radio or record player around him so he can tune in to sounds when things get too discordant and his nerves get dangerously bad from the confusion of daily routine. Secret: if you want to please him give him Cd with the music which is calm and soft, with guitars an violins.
-The Libra bosses lean toward long, pleasant lunch hours. They need to keep their balance. They eat on time, sleep on time they often have an attractive sofa for his office. Secret: if you see him at work wearing a blue expression and sporting red eyes, with droopy, gray bags under them, is a day you'll want to avoid him.
-Libra boss is intelligent, wants money, he knows how to earn lot of money, he is working hard and he will expect from you the same, but sooner or later, you'll be invited to his home. Almost every Libra executive wants to entertain his employees under his own roof, and he'll be an impeccably gracious host. Secret: work and enjoy, he is the best boss ever if you play by the rules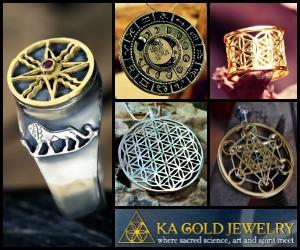 Ask AstroTarot AI astrologer
Talk with our AstroTarot AI astrologer (powered by OpenAI) and ask anything about your horoscopes, astrology, tarot, and numerology.
The AstroTarot AI astrologer can give horoscopes based on birthdate (Data are not recorded). The AstroTarot AI astrologer can provide love horoscopes, weekly horoscopes, monthly horoscopes, numerology analysis, and tarot readings. Make the most detailed free natal chart and discuss results with AstroTarot AI astrologer.
Ask the AstroTarot AI astrologer directly, just as you would ask a real person. Answers will amaze and surprise you.
AstroTarot - Your Window to the Future!
Check out AstroTarot's Recommended Products, or make your personalized horoscope and natal chart with our most detailed free natal chart. If you like it, share this article freely with a link to the source.