The Love Flower ritual with red and white rose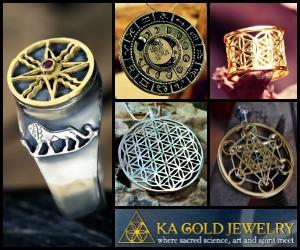 Rose meaning and rose symbolism is known by almost everyone, otherwise it wouldn't be the most popularly sent flower on Valentine's Day! Roses have been long used as symbols in a number of societies. Roses are ancient symbols of Love and Honor, but also Faith, Beauty, Balance, Passion, Wisdom, Intrigue, Devotion, Sensuality, Timelessness.
Red and White – Given together, these signify unity
White – purity, innocence, silence, secrecy, reverence, humility, youthfulness, Heavenly, Happy love
 Two roses entwined together communicate "Marry me", "I am worthy of you"
This ritual is used for fortifying a love connection. You should acquire red and white roses with long stems and red thread. Imagine that you are the white rose and your partner the red one. Intertwine the stems and speak the following chant: "As these roses have two colors, thus (say your name) and (say the partner's name) will be one whole. Afterwards, tie the ends of the stems with the red thread and put the roses in water. Repeat the chant in the following days.
The results will be very quick. It is recommended to repeat ritual 3 days and then wait for quick results.
Originally posted 2019-12-08 10:56:52.