The moon ritual for removing jinxes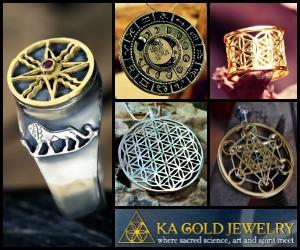 This ritual is conducted exclusively during the night of a full moon and it is claimed to be the best way to remove a jinx.
Take a couple of candles of different colors: the white candle represents the person that is conducting the ritual, the orange brings changes, the light blue neutralizes bad luck and the pink speeds up the process. Smear the candles with lavender oil and spread them on the table.
Every candle is lit in the following order with certain chants:
White: "This light represents me"
Light blue: "This light neutralizes bad luck"
Orange " This light brings me all the good in life"
Pink: "This light represents the cosmic energy and speeds up changes"
The person sits for a couple of minutes looking at the candle lights and then says the following: "with an open heart, I accept every change and every good that comes into my life".
Originally posted 2020-01-21 18:21:36.