Objects that carry negative energy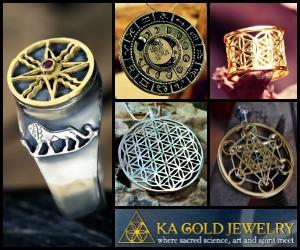 These things have to get out of your home urgently, because each of them carries its own negative energy.
DRIED FLOWERS
Dried flowers creates a real energy. May cause longing for childhood or former lovers even the feeling as if you are loosing your straight.
NON-FUNCTIONAL APPLIANCES
Electronic devices represent strength and power. Broken, nonfunctional appliances will eventually manifest in your life in the form of
health
problems, failed
relationships
or nasty situation at work.
WILTED PLANTS
The plants symbolize growth, but only if they are growing. If your indoor plants are dieing, it  will be hard for you to get up in the morning and at work you will feel tired and unproductive. It is possible that you will be too tired for sex.
DRUGS OUTDATED
 It is not recommended not to  consume  drugs and cosmetics after the expiry date, their preservation is bad for the home. They contain toxic energy that can make it difficult for you to relax, both physical and psychological.
THE OLD FOOD IN REFRIGERATOR
Feng shui
food seen as a symbol of the ability to receive and give love. Therefore, a cooler full of old food can jeopardize your relationships. Examine it once a week, discard anything that is not edible.
PHOTOS OF FORMER LOVE
Even if you are in good terms with your ex, it's not healthy to exhibit their photos. Photos include high energy and have a great impact on the subconscious. If you want to make room in your life for a lasting and healthy new relationship, store old photos in boxes.
Originally posted 2020-07-19 13:17:00.