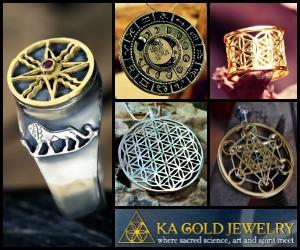 Family Life
Till August, family life might remain a bit troublesome. All your efforts to keep harmony and coordination alive will go in vain. You will not share good chemistry with your father; however, things look promising with mother. It would be good if you listen to others carefully and don't impose yourself forcefully on them. Forcing others might help you now, but it will create problems later.

Health
Issues are possible in intestines, liver, kidney and blood. Take very good care of your eating habits and keep your diet restricted. Make sure you start exercising as much as possible; else your health will definitely get affected.

Work and Finances
2016 looks normal for your financial life. You will stay away from useless expenses. Money will stick with you without any hurdle. However, you have to be careful till August, as betrayals are possible. Some problems are possible initially, but things will fall in harmony later. 2016 will give you many opportunities for achieving success and going toward success. You are expected to get new job this year; however, don't leave the present job till you get other. In case you resign from the current job without having another in hand, you will have to wait for long to get a call from any other organization.

Love Life
Love life for you looks normal. Till the middle of August month, don't reveal your emotions to that particular person. It is strongly possible that you might lose interest in this very person; hence, don't rush into it. Troubles are possible due to differences or misunderstandings as well. Sexual life will not remain that satisfying this year. Mental stress will keep you busy, which will decrease your interest in sexual activities. Not only mental, but physical weakness will also disturb you. You will feel detached from this feeling and hence, sexual life will not go that pleasant in 2016.

Dates you need to be cautious on
From March 25 to August 13, make sure you stay away from taking major decisions, making investments and setting up partnerships. Journeys should be avoided when Moon resides in Libra. Other than these dates and planetary conditions, you need to be careful when Moon is in Leo, Scorpio and Aquarius.
Originally posted 2020-05-27 22:01:23.